Student Success Centers
Free academic help & enrichment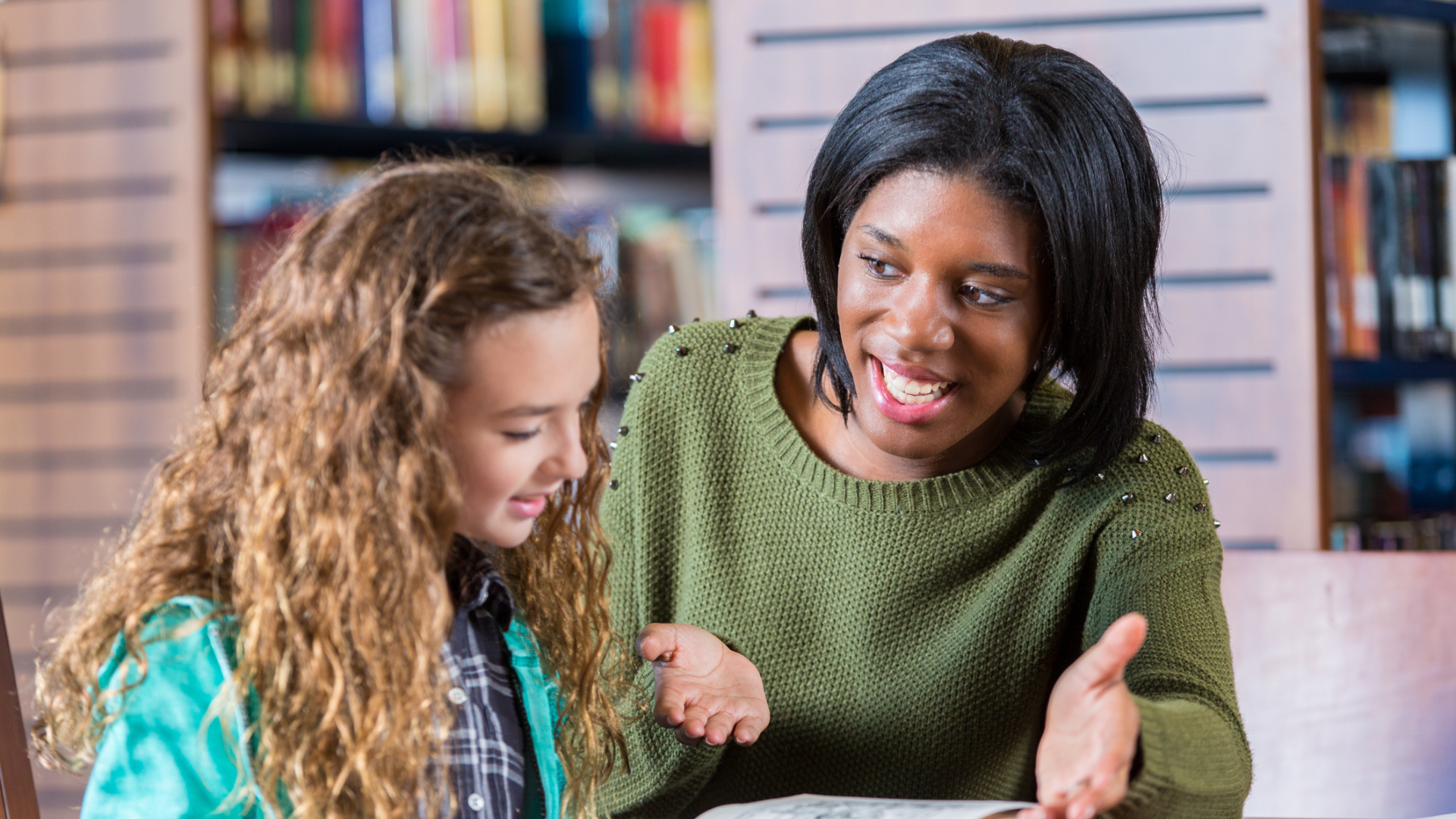 Open Monday - Thursday

September 13, 2023 - December 14, 2023 & January 8, 2024 - May 9, 2024
Our Student Success Center program helps students in grades K – 8 improve their academic skills and subject comprehension. Students who participate in the program receive homework assistance and/or academic enrichment from each of our centers' staff in English language arts, math, reading, science and social studies.

Guidelines
Students who participate in the Student Success Centers program must adhere to our Rules of Conduct.
Registration
To enroll your child in our Student Success Center program, please fill out the registration form and bring it to one of our Student Success Center locations.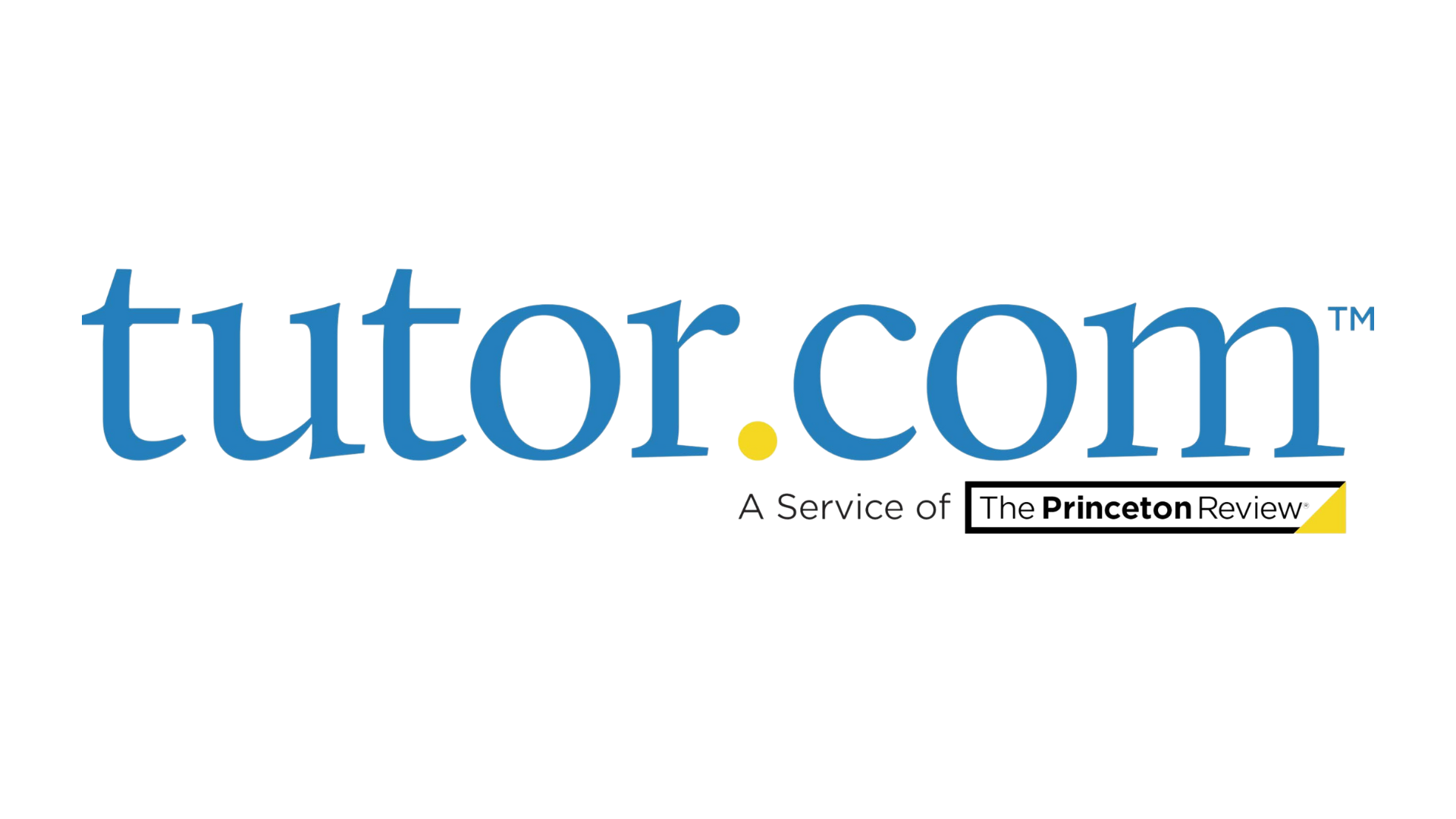 Access Tutor.com free with your library card
The expert tutors at Tutor.com provide a variety of services for students in grades K-12, plus support for adult learners and job seekers. Features include: one-to-one, on-demand tutoring; The Princeton Review SAT/ACT Essentials test prep, practice quizzes and flashcards, job search resources; and more.
Don't have a library card?
Get one online now!