North Olmsted
North Olmsted Branch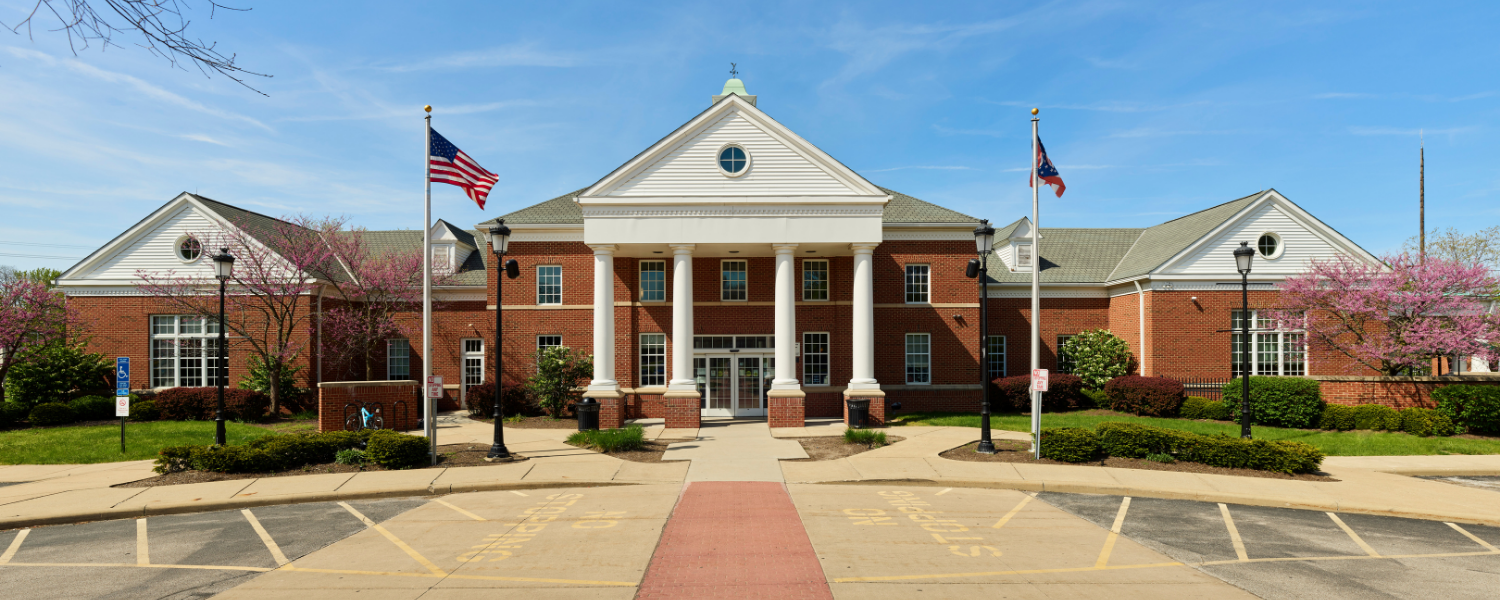 Back
440.777.6211
Hours of Operation:
Monday – Thursday / 9:00 AM – 9:00 PM
Friday & Saturday / 9:00 AM – 5:30 PM
Sunday / 1:00 – 5:00 PM
In 1829, Charles Hyde Olmsted promised to donate 500 books from his father's collection if the residents agreed to change the name of their town from Lenox to Olmsted. They did and the books traveled by oxcart and were housed in individual residents' homes while being circulated. The "Oxcart Library" is thought to be the first circulating public library in the Western Reserve.

This branch is a Student Success Center and a Greater Cleveland Food Bank Kids Café location.
Join the Friends
The Friends of the North Olmsted Branch volunteer their time and energy to raise funds in support of Library programming, exhibitions, special events and activities. Interested in joining? We can never have enough Friends. Contact the branch manager for more information.