eBooks & Audiobooks
Built by OverDrive. Brought to you by Cuyahoga County Public Library.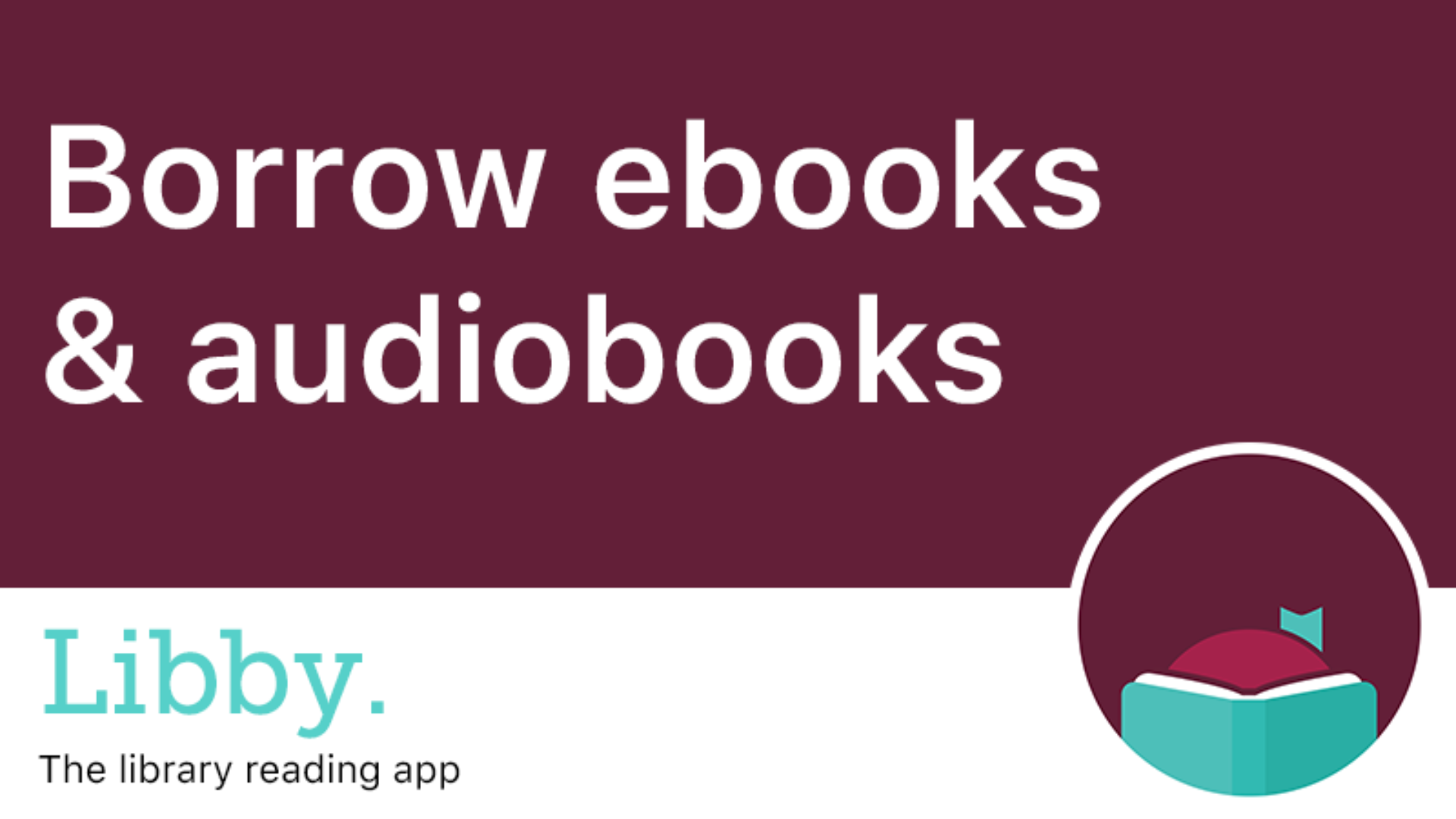 Download OverDrive's Libby app and get started today!
Our collection of eBooks and audiobooks features thousands of instantly-available titles you can download or stream on your phone, tablet, or even send to your Kindle.
Get Libby for:
Use your Library Card or get one instantly and start reading & listening right now!
Explore the Collection
eBooks
Thousands of popular eBook titles you can read in Libby or send to your Kindle. Download or stream to optimize your experience at home or on the road.
Start reading
Audiobooks
Listen to your favorite titles while working, working out, or on the go. Stream to save space or download to listen offline. You do you!
Listen now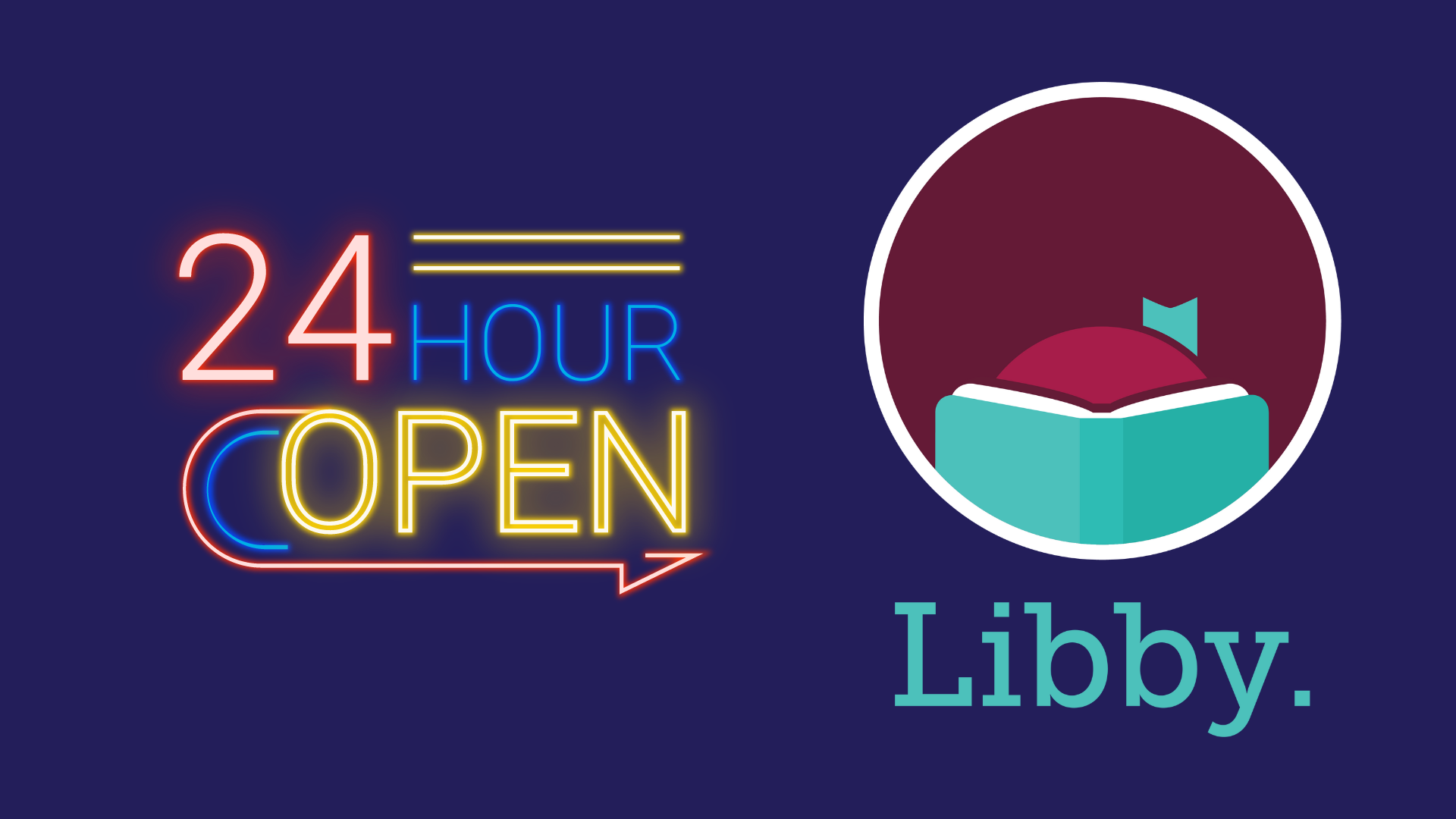 Always Open!
Get the free Libby app for 24/7 access to CCPL's extensive collection of eBook and audiobooks. Thousands of titles in all genres are available right now - no waiting!
Explore Our Entire Collection
Recommended Resources
OverDrive Desktop Site — For those who prefer the classic OverDrive experience on the web.

Flipster — Read digital versions of your favorite magazines anytime, anywhere on your PC, tablet or phone.
PressReader — Newspapers and magazines from all over the world in 50+ languages, all available 24/7 on your smart device.
hoopla Comics — Enjoy an immersive reading experience using action view technology. Marvel, Dark Horse, Image Comics and tons of Indie titles!
Get the latest CCPL news & updates delivered to your inbox