StoryWalk®
Enjoy an outdoor reading experience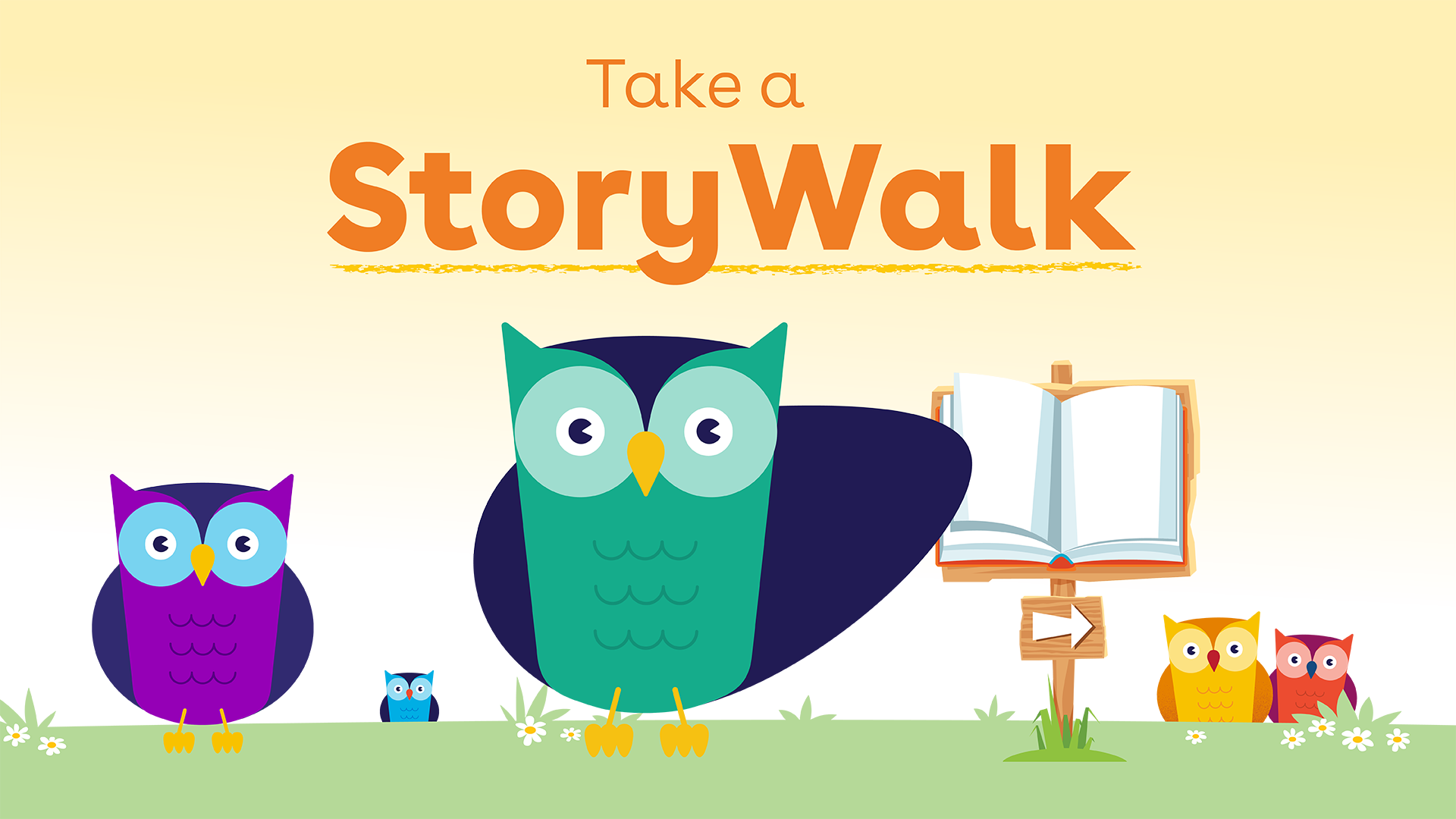 What is a StoryWalk®?
A StoryWalk® is an outdoor reading activity that seeks to build a child's interest in reading while encouraging health activity. Talk about the story with your child as you follow the path of StoryWalk® pages.

The StoryWalk® Project was originally created by Anne Ferguson of Montpelier, VT, and developed in collaboration with the Kellogg-Hubbard Library. StoryWalk® is a registered service mark owned by Ms. Ferguson.
We want to see your StoryWalk® photos
Share your photos with us by posting them to social media with the hashtag #CCPLStoryWalk and tag @Cuyahogalib.
Don't have a CCPL card? Apply online.