Mayfield
Mayfield Branch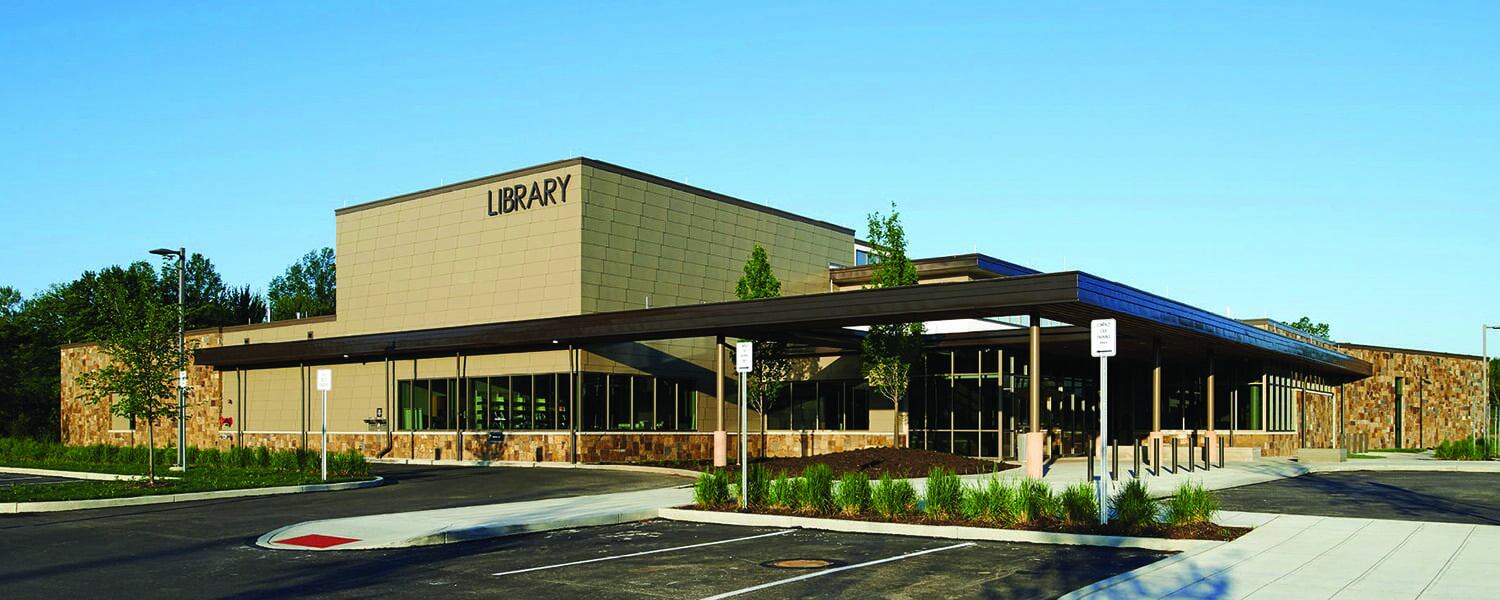 Back
440.473.0350
Hours of Operation:
Monday – Thursday / 9:00 AM – 9:00 PM
Friday & Saturday / 9:00 AM – 5:30 PM
Sunday / 1:00 – 5:00 PM
The Mayfield branch is home to an Innovation Center that offers access to 3D printing, Adobe design software, equipment for exploring computer programming basics, circuit building, robotics and digital making. The branch's children's area features oversized artwork from the book In the Small, Small Pond by Denise Fleming. Interactive stations encourage children to explore the wonders of the natural world.
Book a Bike
Bikes and bike helmets are now available to borrow at the Mayfield Branch. Visit the branch to book a bike and a take a ride though the beautiful North Chagrin Reservation trailway.