South Euclid-Lyndhurst
South Euclid-Lyndhurst Branch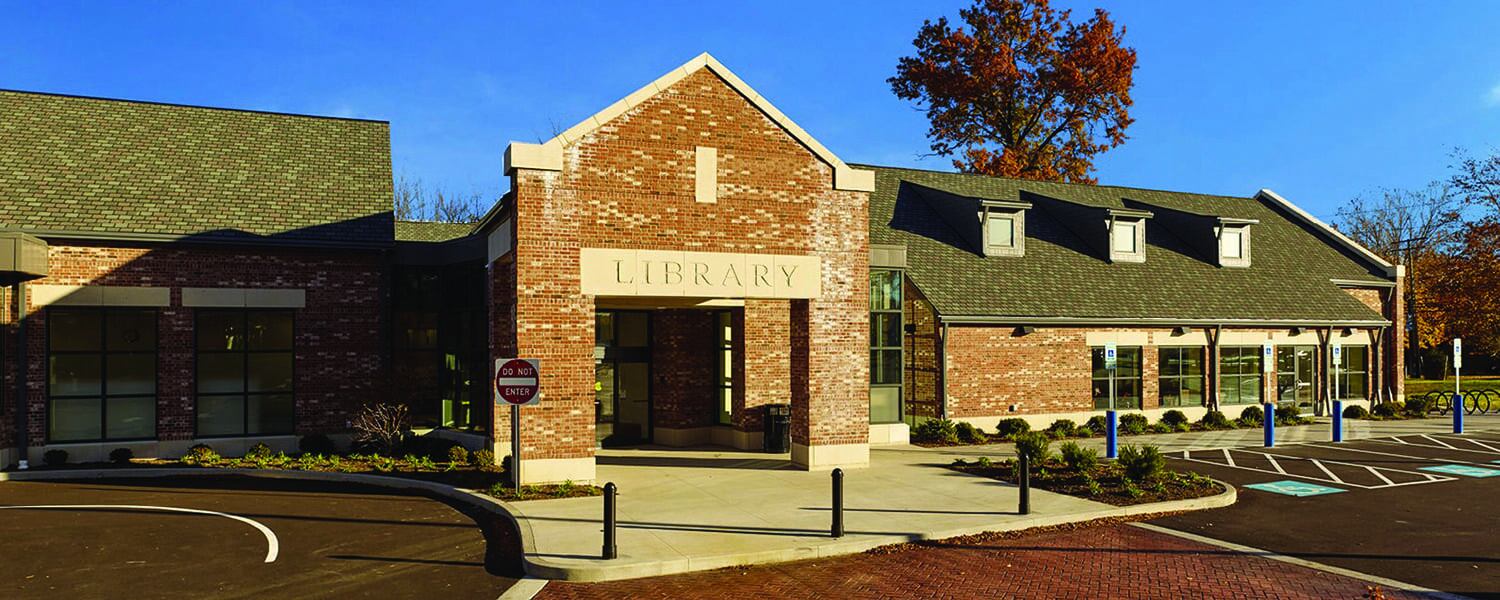 Back
216.382.4880
Hours of Operation:
Monday – Thursday / 9:00 AM – 9:00 PM
Friday & Saturday / 9:00 AM – 5:30 PM
Sunday / 1:00 – 5:00 PM
The South Euclid-Lyndhurst Branch is home to the William N. Skirball Writers' Center, a welcoming space for writers for all ages and levels of experience. The Writers' Center offers free access to private writing rooms, laptops, writing workshops and a special collection of materials on the art of writing.
This branch is a Student Success Center and a Greater Cleveland Food Bank Kids Cafe location.
Join the Friends
The Friends of the South Euclid-Lyndhurst Branch volunteer their time and energy to raise funds in support of Library programming, exhibitions, special events and activities. Interested in joining? We can never have enough Friends. Contact the branch manager for more information.