GED / HSE classes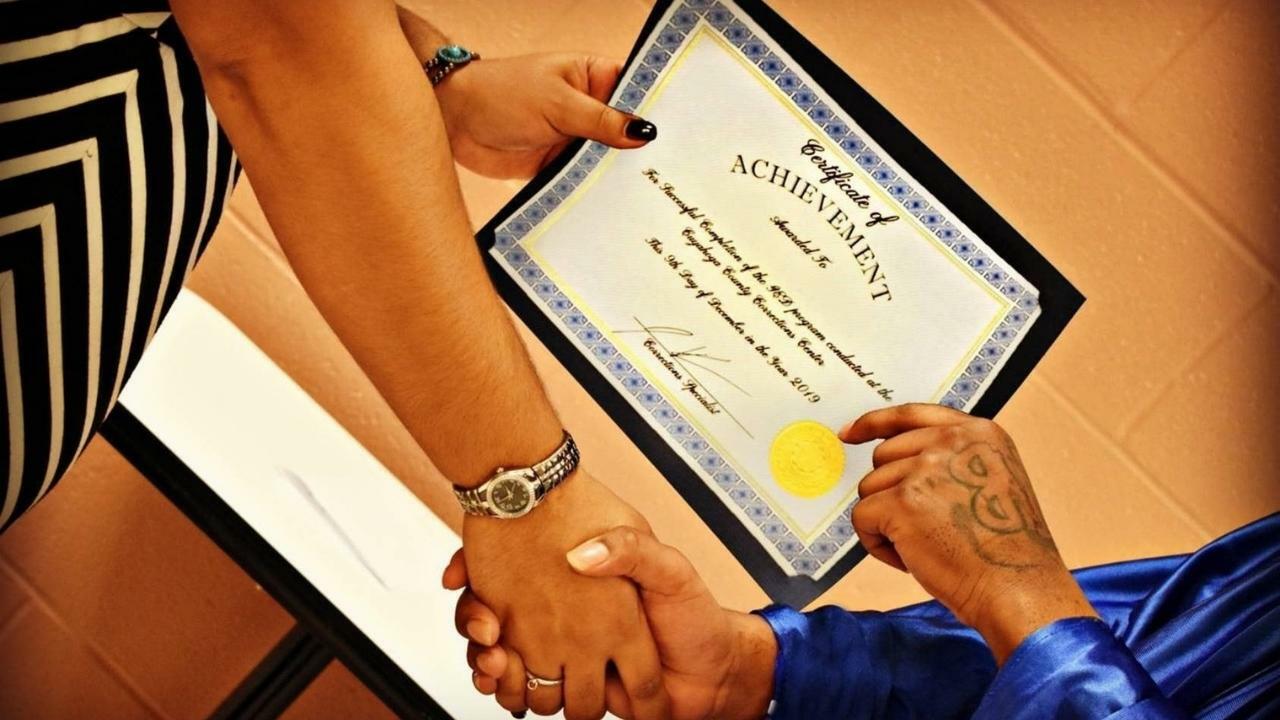 Earn a diploma
Our FREE GED® classes prepare you to earn a high school equivalence diploma. Daytime, evening and weekend classes available. Classes typically last 2.5 hours. Accelerated courses, online/virtual courses and courses linked with childcare may also be available. Please call 833.ASPIRE2 (833.277.4732) to create a customized class schedule that meets your needs.
Orientation & class schedule

Students must attend an orientation session before beginning classes. You must register to attend orientation. Please note: downloadable PDF schedules of our orientation sessions and classes are updated quarterly. Class schedules are subject to change. For the most up-to-date schedule we recommend calling us at 833.ASPIRE2.