Kindergarten Readiness
Kindergarten Club
For KIDS and their families who are beginning KINDERGARTEN in August 2022. The program is especially created for children who are not enrolled in classroom based preschool, daycare, or Head Start programs to provide group learning experiences.
Join us for learning, fun and family activities to prepare you and your child to enter kindergarten this fall! Children attending will receive free books and educational materials.

Schedule
Parma-Snow Branch / 2121 Snow Road / 216.661.4240
Thursdays, March 24, April 28, May 26, June 23, July 21, August 4, September 22, October 27, November 17 / 5:30 p.m.
South Euclid-Lyndhurst Branch / 1876 South Green Road / 216.382.4880
Wednesdays, March 9 April 13, May 18, June 8, July 20, August 10 / 10:30 a.m.
Saturdays, September 10, October 1, November 5 / 10:30 a.m.
Warrensville Heights Branch / 4415 Northfield Road / 216.464.5280
Wednesdays, March 16, April 20, May 18, June 15, July 20, August 3, September 21, October 19, November 16 / 6 p.m.
Videos
We created this Kindergarten Club video series to help parents prepare their children for a successful transition to kindergarten from home. These video lessons are meant to be watched in order as each lesson builds upon the last one. Lessons include tips for parents, skill building activities and storytimes focused on specific kindergarten readiness skills. Supplemental materials are available for free download, below.
Downloads
Download these supplemental materials to continue your kindergarten readiness practice at home.
BookFlix
Watch and listen to classic books for preschoolers
BookFlix by Scholastic pairs classic video storybooks with related nonfiction eBooks to build a love of reading and learning.

Explore BookFlix
Kanopy Kids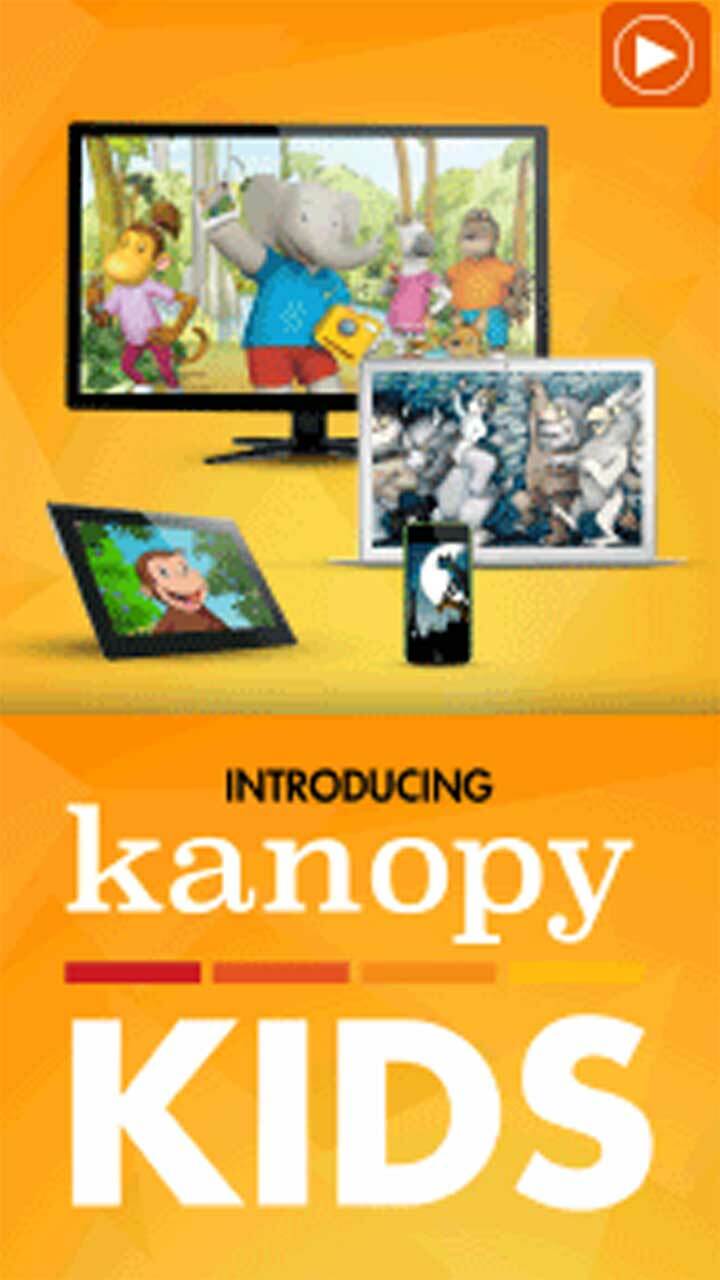 High quality kids entertainment parents can trust
Kanopy Kids offers commercial-free films and TV series that inspire, inform and help children develop empathy, mindfulness and self-esteem.

Watch now
Tumble Book Library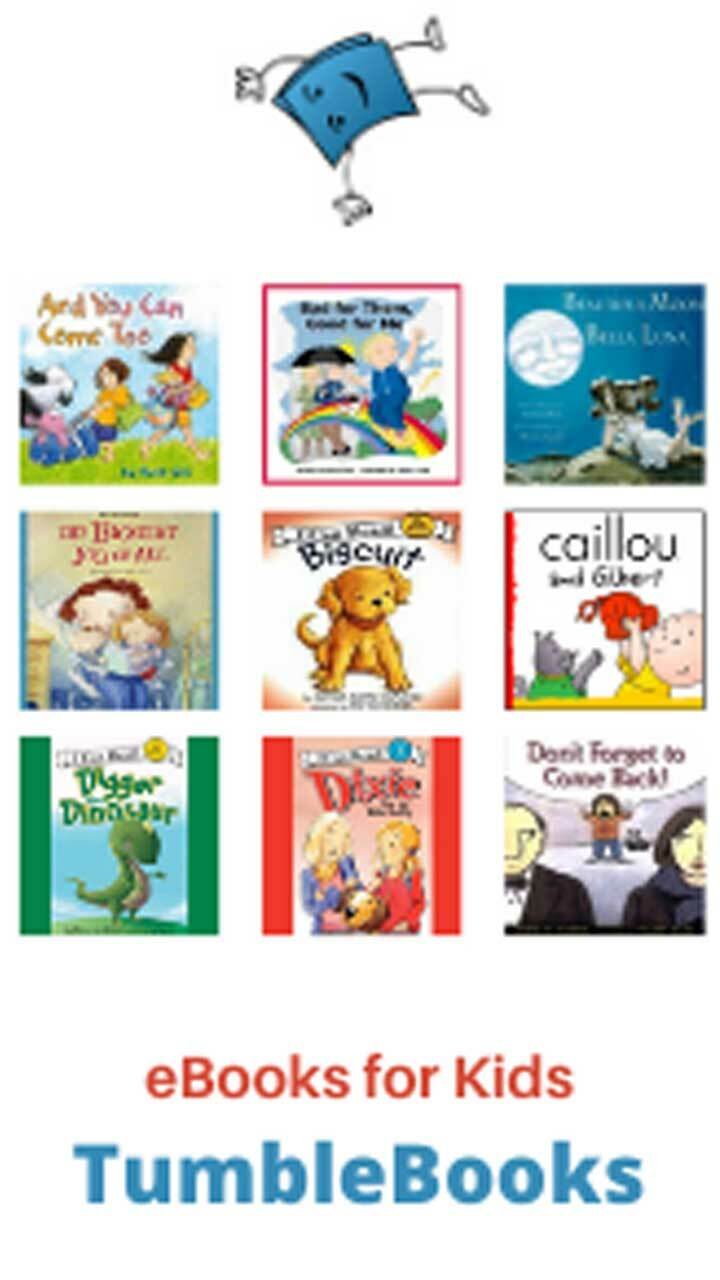 Teach kids the joys of reading in a format they'll love
Tumble Book Library takes existing picture books and adds animation, sound, music and narration to produce an electronic picture book.

Try TumbleBooks