Parma-Snow
Parma-Snow Branch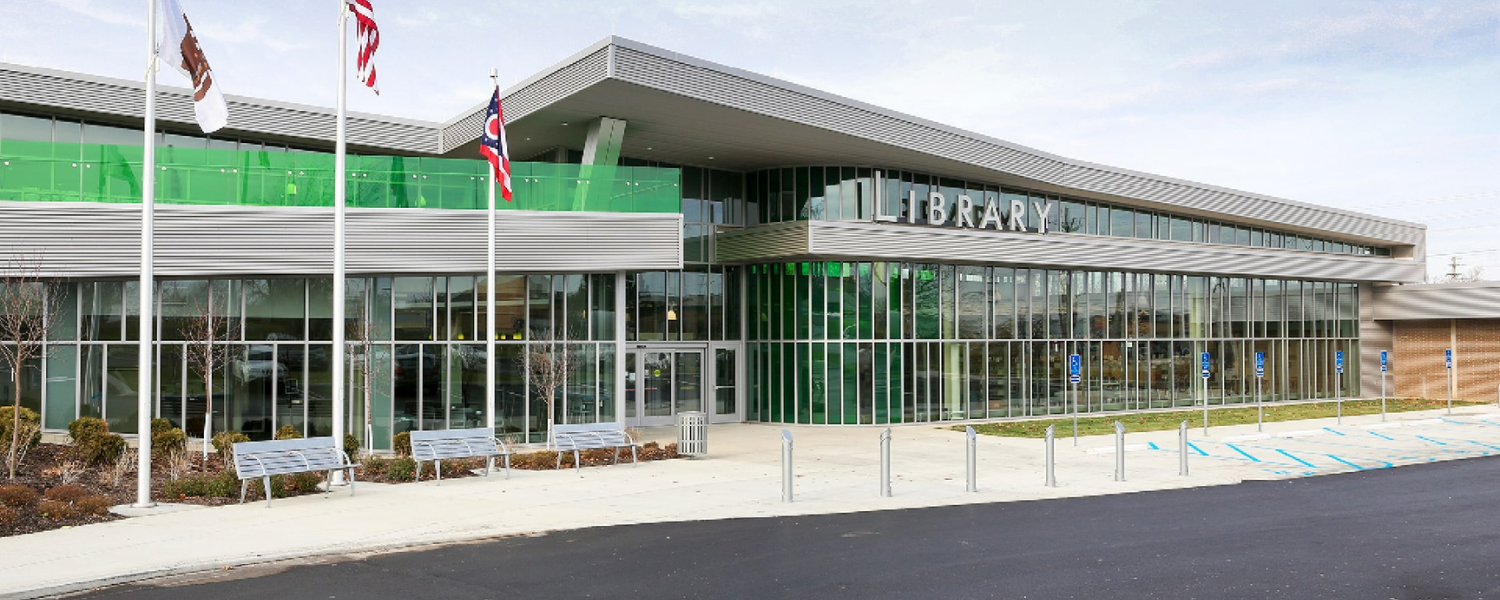 Back
216.661.4240
Hours of Operation:
Monday – Thursday / 9:00 AM – 9:00 PM
Friday & Saturday / 9:00 AM – 5:30 PM
Sunday / 1:00 – 5:00 PM
The Parma-Snow Branch is home to the Sari Feldman Auditorium, a flexible, state-of-the-art venue for theatrical groups, recitals, concerts, meetings, speaker presentations, wedding receptions and other group events.
Connected to CCPL's administrative headquarters, the branch also features a full-service drive-up window and an Innovation Center where visitors can access 3D printing, large format printing and a variety of equipment for home-based arts and crafts businesses.
This branch is a Greater Cleveland Food Bank Kids Café location.