Beachwood
Beachwood Branch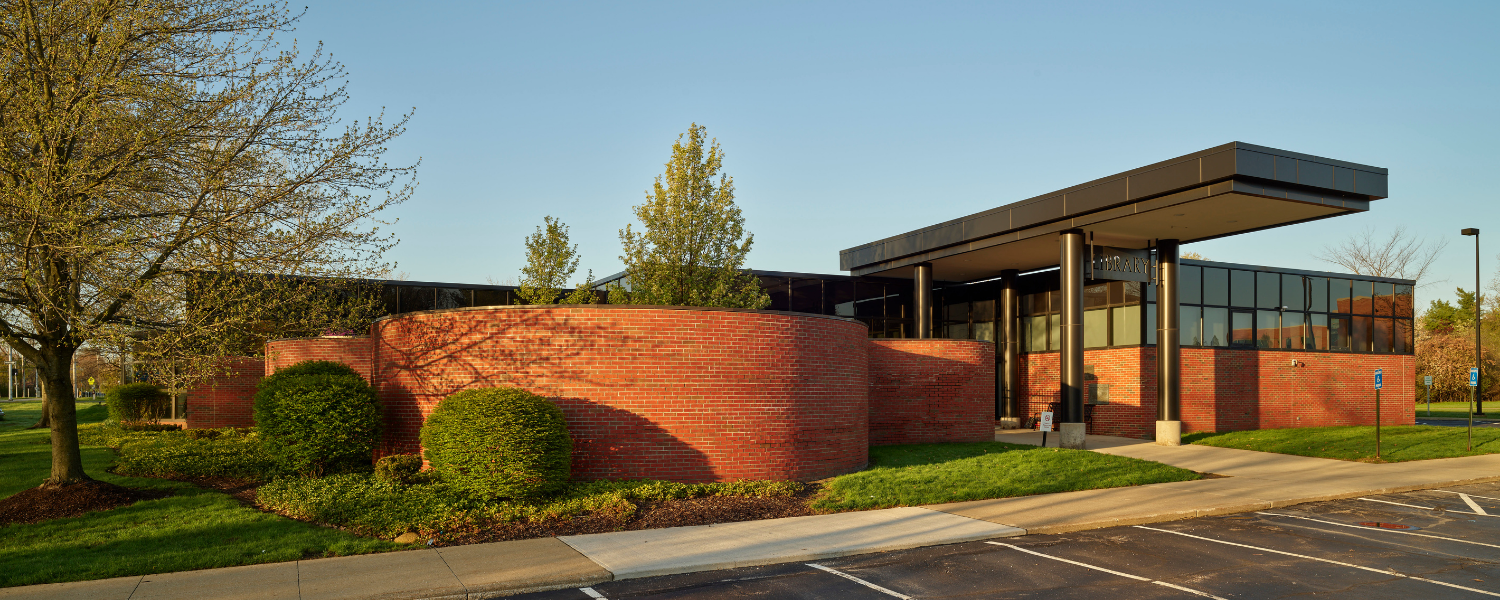 Back
216.831.6868
Hours of Operation:
Monday – Thursday / 9:00 AM – 9:00 PM
Friday & Saturday / 9:00 AM – 5:30 PM
Sunday / 1:00 – 5:00 PM
The Beachwood Branch first opened to the public on October 31, 1982. At the time, it was the first branch in the CCPL system to have an automated circulation system. Located just a few hundred yards from the Maltz Museum of Jewish Heritage, the branch offers a drive-up window where customers can pick up requested materials, dedicated spaces for kids and teens, and a beautiful outdoor reading garden.