Orange
Orange Branch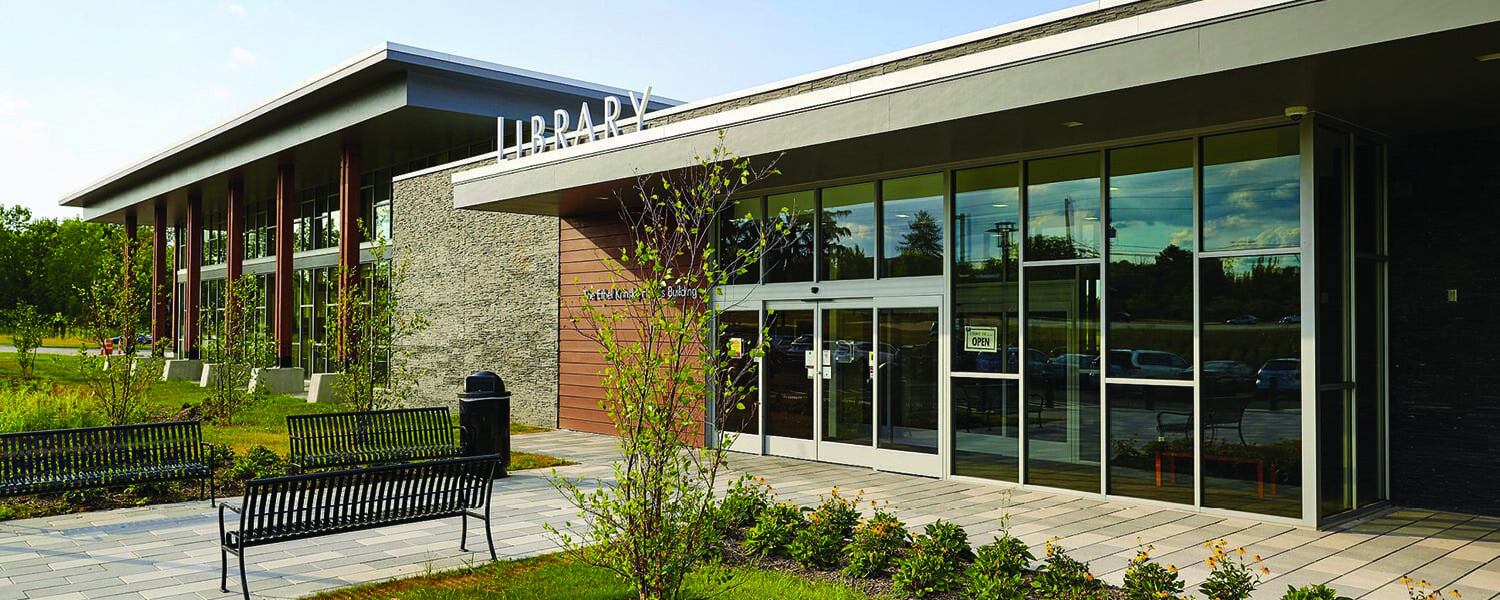 Back
216.831.4282
Hours of Operation:
Monday – Thursday / 9:00 AM – 9:00 PM
Friday & Saturday / 9:00 AM – 5:30 PM
Sunday / 1:00 – 5:00 PM
NOTE: The Orange Branch drive through has reopened.
Located in Pepper Pike, the Orange Branch offers a cozy fireplace reading area, community meeting spaces and a full service drive-up window. The branch's interactive children's area features artwork from the book Aesop's Fables by the late beloved illustrator Jerry Pinkney as well as an intricate display dollhouse that was donated by the Morgan sisters, three long-time library supporters.