RISE Up Certification
Customer service & sales certification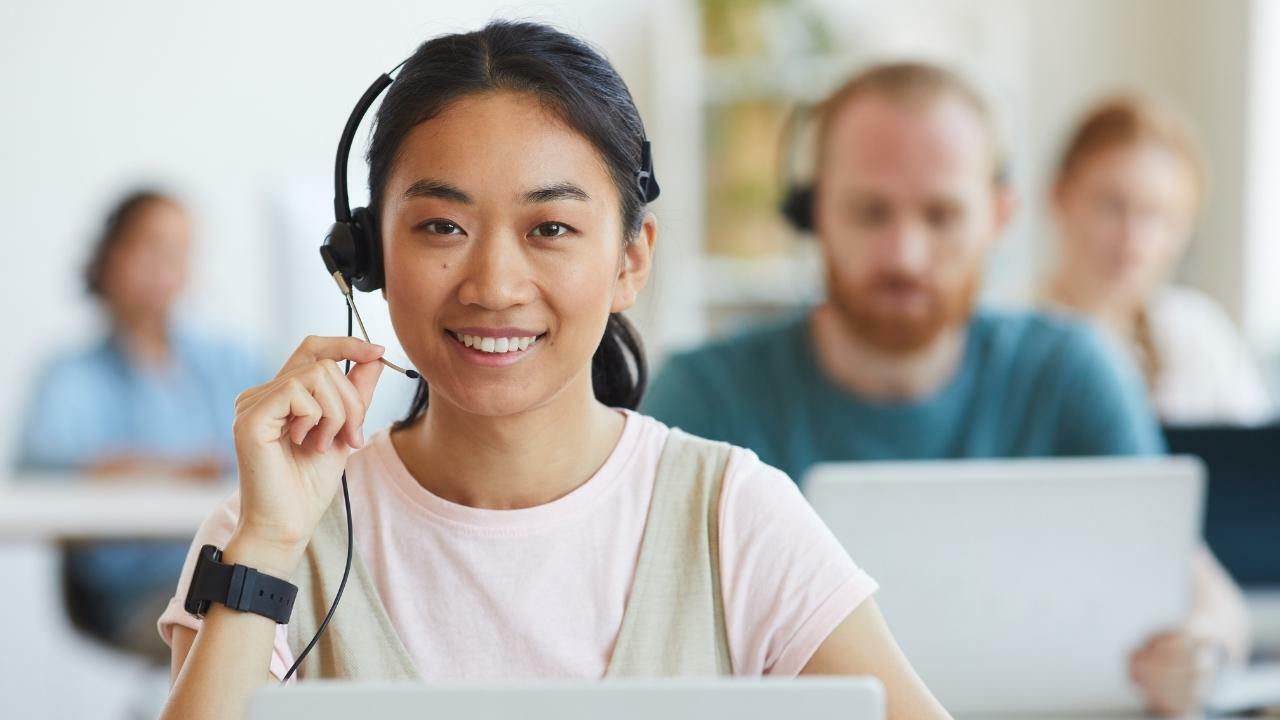 RISE Up customer service & sales certification classes
Students enrolled in Aspire Greater Cleveland's ESOL classes are eligible to join the RISE Up customer service and sales certification program. The RISE Up program teaches skills that help people land careers in retail, customer service and sales. Companies like Burlington, Macy's, Nordstrom, Nordstrom Rack and The Home Depot have job openings nationwide and are committed to offering interviews to all RISE Up credential holders who meet their pre-employment requirements.
RISE Up classes are FREE and intended for intermediate to advanced level Aspire Greater Cleveland ESOL students.
Class schedule

Developed by the National Retail Federation, RISE Up is a self-directed, online course. Classes meet online via Zoom on Tuesdays and Thursdays from 5:00 - 7:30 p.m., July 6, 2021 through September 23, 2021.