Olmsted Falls
Olmsted Falls Branch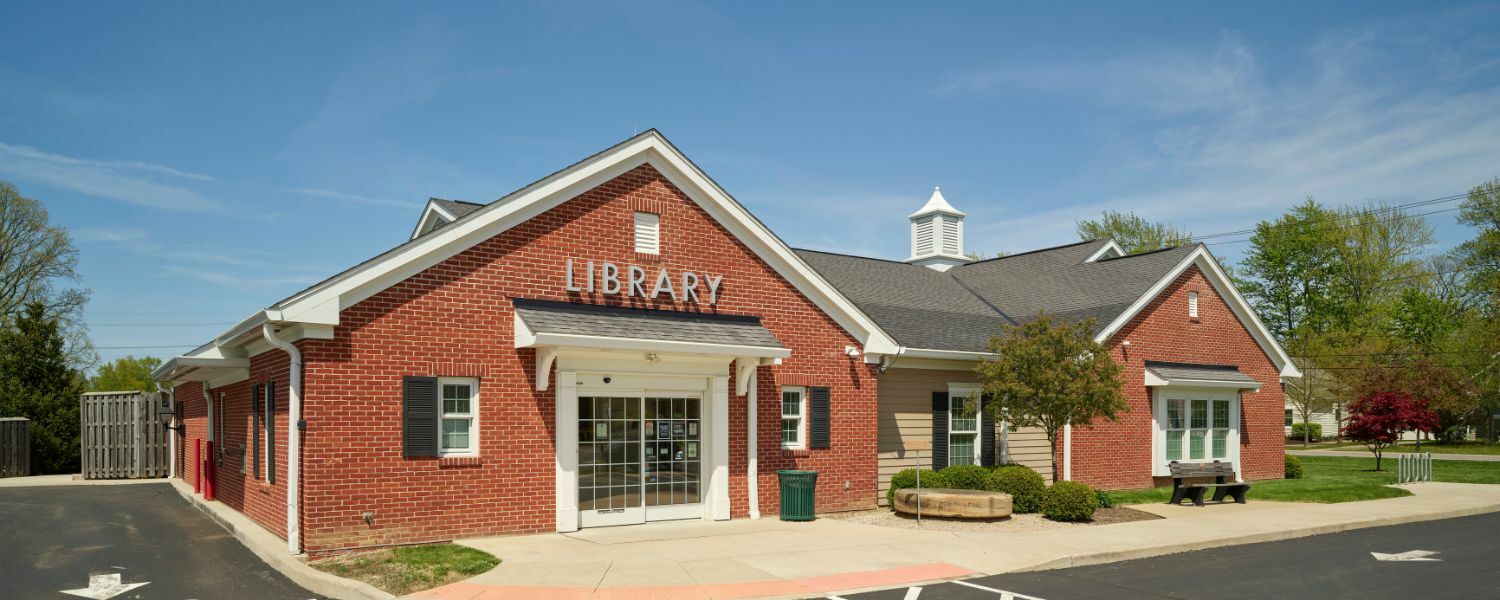 Back
440.235.1150
Hours of Operation:
Monday – Thursday / 9:00 AM – 9:00 PM
Friday & Saturday / 9:00 AM – 5:30 PM
Sunday / 1:00 – 5:00 PM
For 15 years until 1955, the Olmsted Falls Branch was located in Town Hall and shared a room with the Village Council in the Police Department. After later operating out of a 3,100-square-foot frame cottage donated by the Olmsted Community Church, the library moved to a site provided by the city and designed specifically for library use. Today, the branch offers a full-service drive-up window, community meeting space and cozy reading areas.