Gates Mills
Gates Mills Branch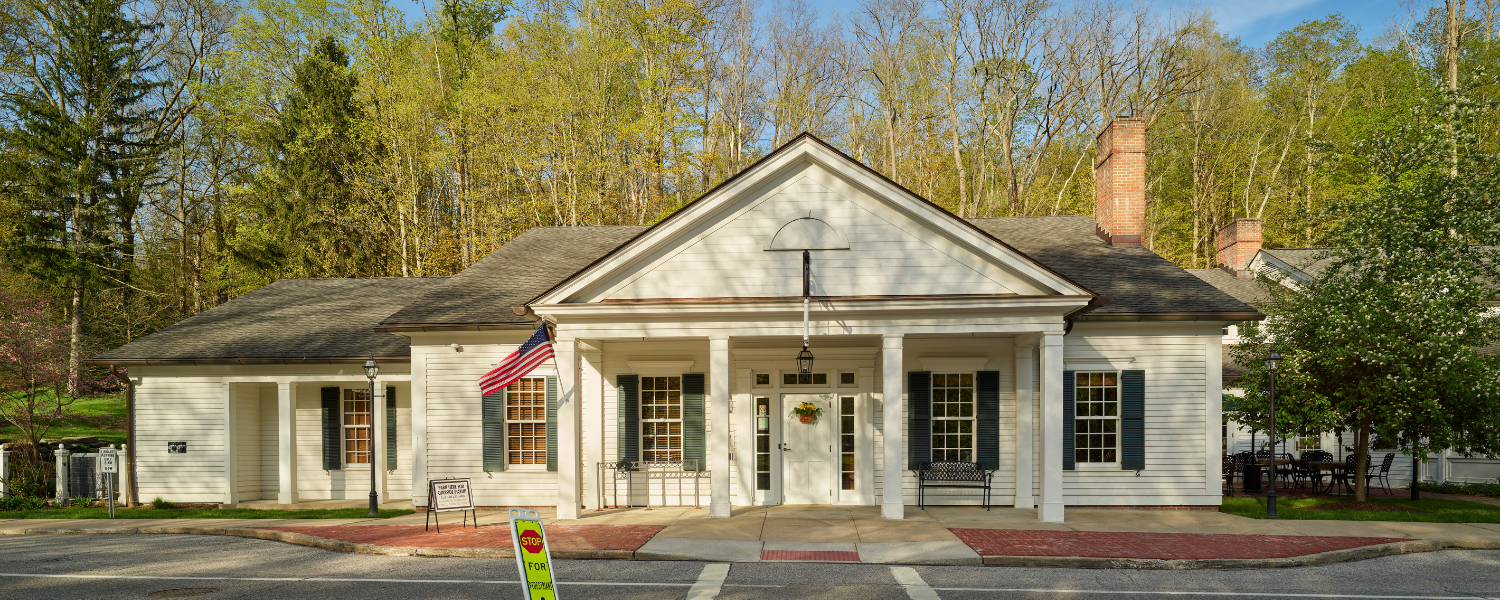 Back
440.423.4808
Hours of Operation:
Monday – Thursday / 9:00 AM – 9:00 PM
Friday & Saturday / 9:00 AM – 5:30 PM
Sunday / 1:00 – 5:00 PM
The Gates Mills Branch became a part of the Cuyahoga County Public Library system in 1948. At the time, the branch operated out of the Southwick House, a former residence that was converted into a historic site. The branch's current home is a 3,500-square-foot building that is the cornerstone of the Gates Mills downtown revitalization.