Gates Mills
Gates Mills Branch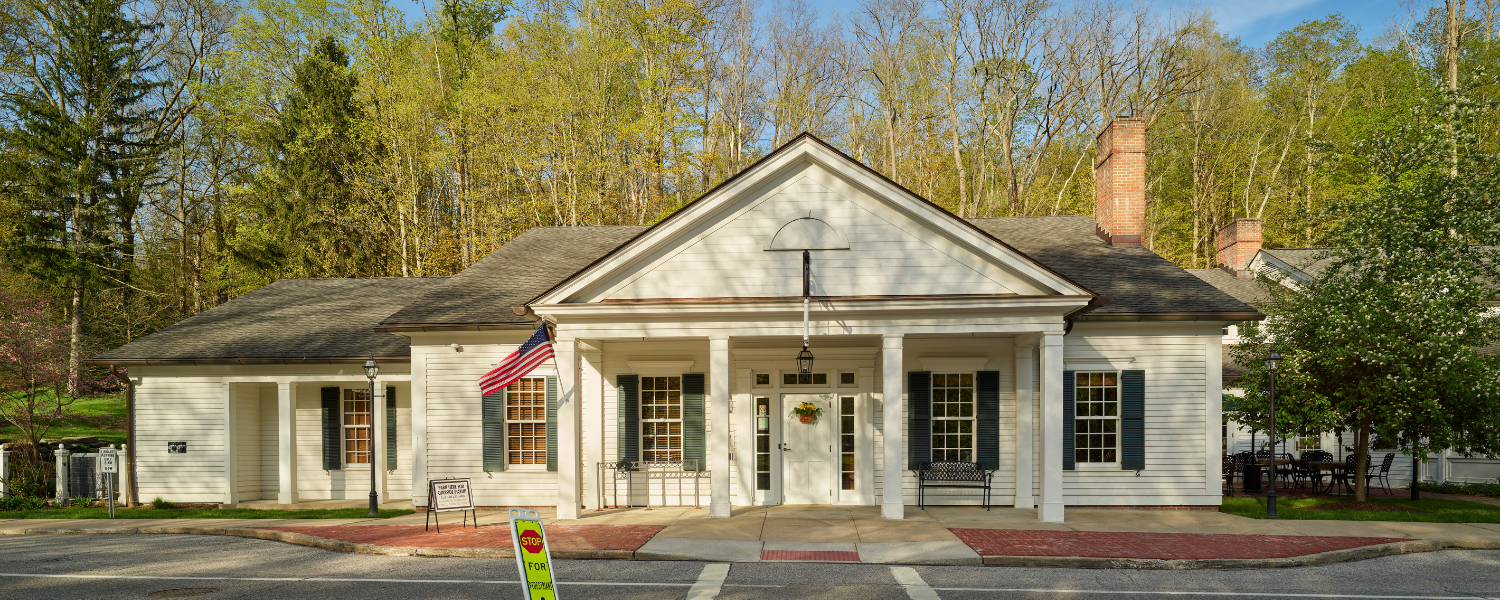 Back
440.423.4808
Hours of Operation:
Monday – Thursday / 9:00 AM – 9:00 PM
Friday & Saturday / 9:00 AM – 5:30 PM
Sunday / 1:00 – 5:00 PM
The Gates Mills Branch became a part of the Cuyahoga County Public Library system in 1948. At the time, the branch operated out of the Southwick House, a former residence that was converted into a historic site. The branch's current home is a 3,500-square-foot building that is the cornerstone of the Gates Mills downtown revitalization.
Join the Friends
The Friends of the Gates Mills Branch volunteer their time and energy to raise funds in support of Library programming, exhibitions, special events and activities. Interested in joining? We can never have enough Friends. Contact the branch manager for more information.