Brecksville
Brecksville Branch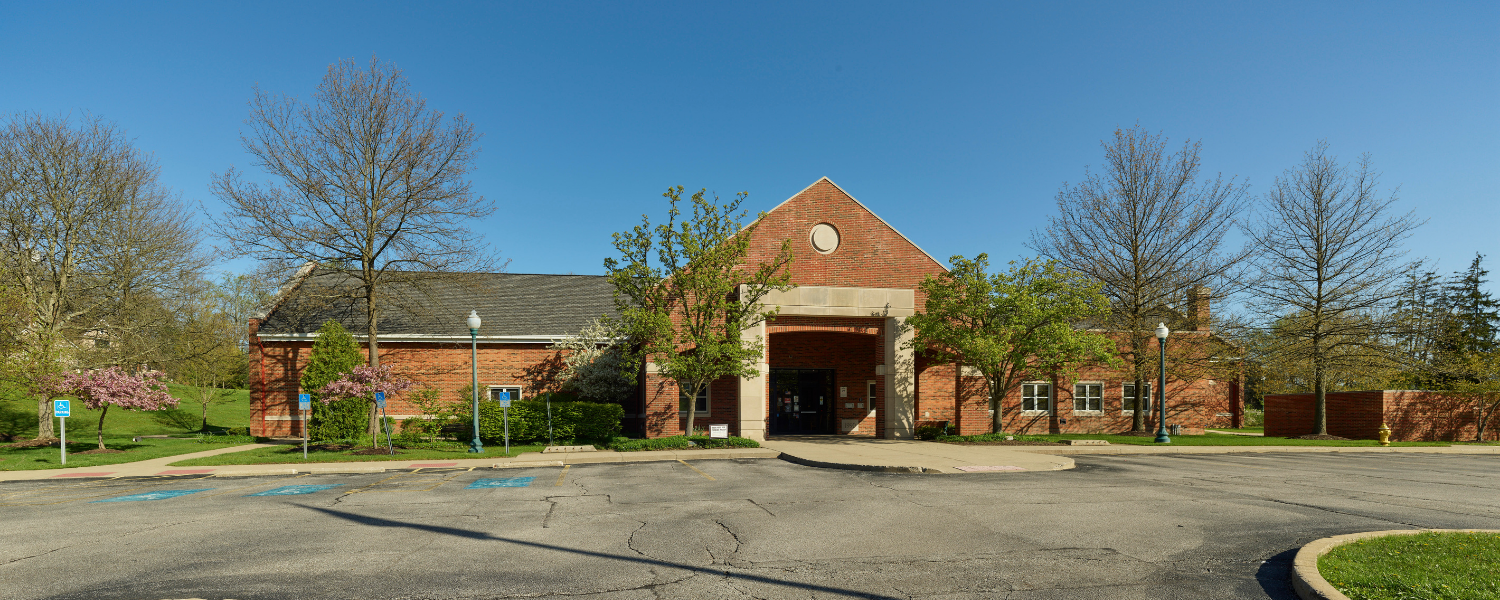 Back
440.526.1102
Hours of Operation:
Monday – Thursday / 9:00 AM – 9:00 PM
Friday & Saturday / 9:00 AM – 5:30 PM
Sunday / 1:00 – 5:00 PM
The Brecksville Branch is conveniently located across the street from the Brecksville Community Center and the Kids Quarters playground area. In 2006, the branch suffered extensive flood damage that required the building to be closed for nearly six months while repairs were made. The newly remodeled building reopened on January 14, 2007.
Join the Friends
The Friends of the Brecksville Branch volunteer their time and energy to raise funds in support of Library programming, exhibitions, special events and activities. Interested in joining? We can never have enough Friends. Contact the branch manager for more information.