South Euclid-Lyndhurst
South Euclid-Lyndhurst Branch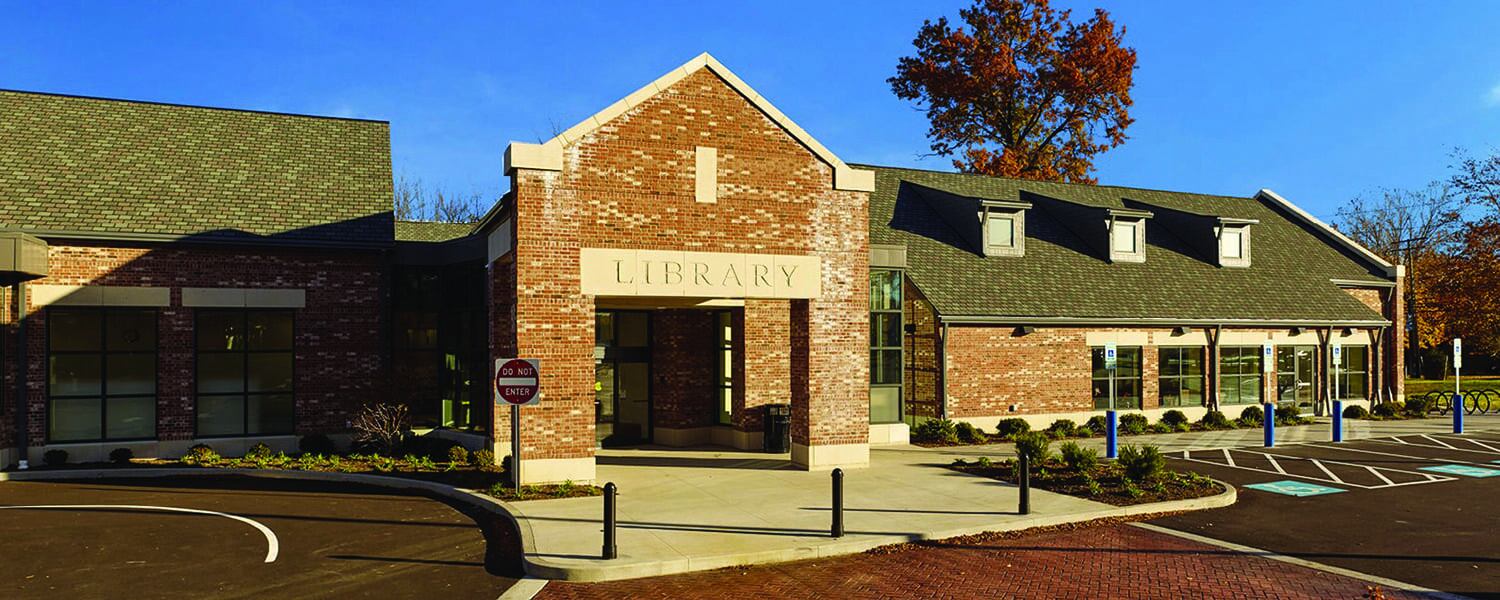 Back
216.382.4880
Hours of Operation:
Monday – Thursday / 9:00 AM – 9:00 PM
Friday & Saturday / 9:00 AM – 5:30 PM
Sunday / 1:00 – 5:00 PM
UPDATE
The City of South Euclid will conduct a resurfacing project on South Green Road between Mayfield Road and Cedar Road that we anticipate will result in travel delays. The resurfacing project is expected to begin Monday, April 3, 2023, and continue through late fall. During that time, we encourage all visitors to the South Euclid-Lyndhurst Branch to plan accordingly and allow themselves ample travel time.

Visit the Cuyahoga County Department of Public Works website for more information about the Green Road resurfacing project.