Bedford
Bedford Branch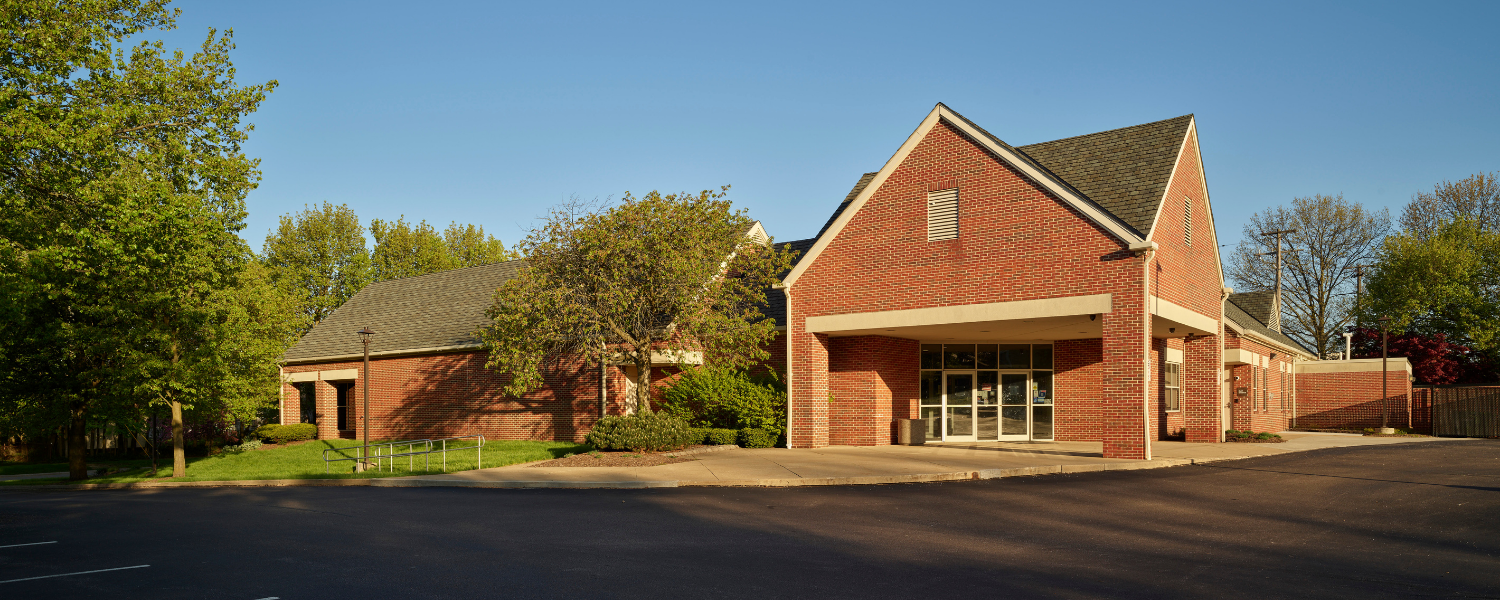 Back
440.439.4997
Hours of Operation:
Monday – Thursday / 9:00 AM – 9:00 PM
Friday & Saturday / 9:00 AM – 5:30 PM
Sunday / 1:00 – 5:00 PM
The Bedford Branch (formerly known as the Southeast Branch) became the fourth branch to join Cuyahoga County Public Library in 1924. A groundbreaking for the current 14,617-square-foot building took place in 1990 and the building was formally dedicated a year later.
This branch is a Student Success Center and a Greater Cleveland Food Bank Kids Café location.
Join the Friends
The Friends of the Bedford Branch volunteer their time and energy to raise funds in support of Library programming, exhibitions, special events and activities. Interested in joining? We can never have enough Friends. Contact the branch manager for more information.