Tumble Ball Stacker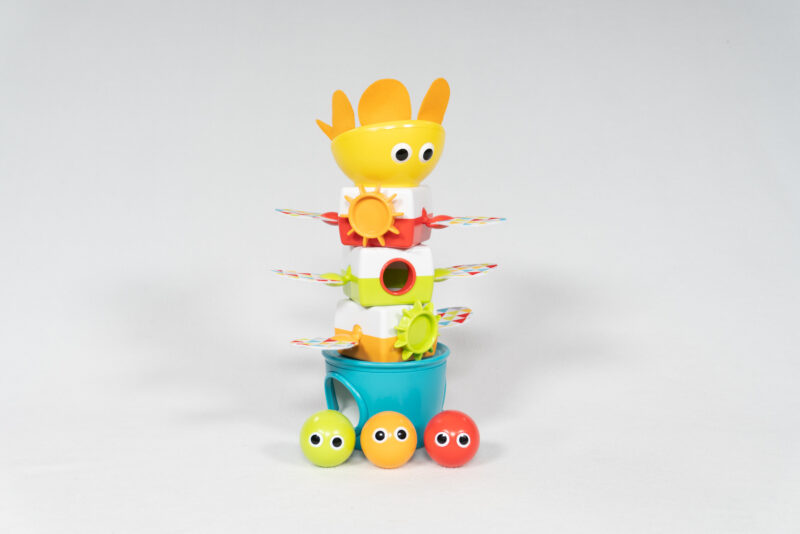 Tumble Ball Stacker
Ages: 2 Years
Category: Baby and Toddler
Stack the tower and let the ball tumble through the tunnel, flapping wings as it goes and playing music when it exits! Develops fine motor skills and hand-eye coordination. It also boosts cognitive problem solving and teaches cause and effect with all the fun of a carnival!
Safety and Cleanliness Statement:
Caution: Toys for children ages 3 and up may include small parts and ARE NOT recommended for infants, toddlers or anyone who might ingest the toy piece. Age guidelines are provided to assist in choosing a toy that is developmentally appropriate for the safety and benefit of all ages. All toys are inspected and cleaned before lending.
Request Toy