Trix Track- Glow & Roll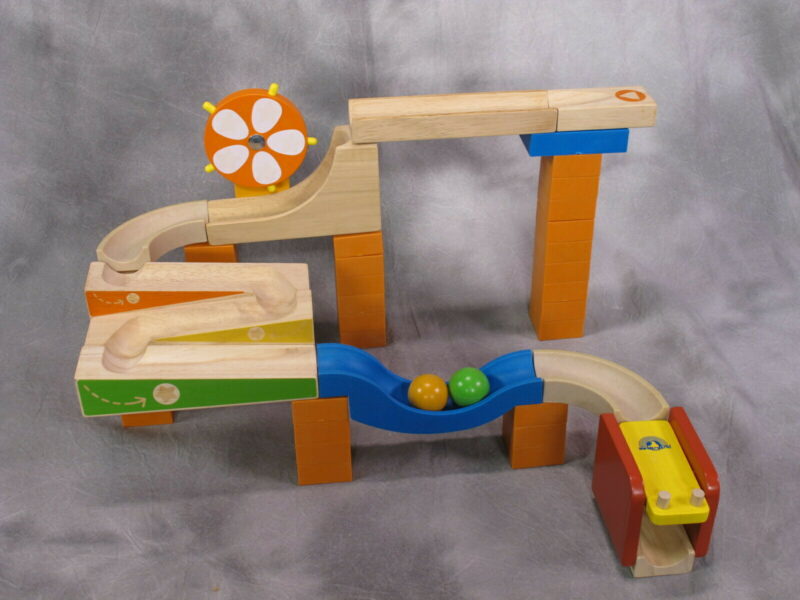 Trix Track- Glow & Roll
Ages: 3 Years and Up
Category: Blocks and Building
More than a classic wooden ball run, this is creative gravity play that encourages beginning math and science skills along with fun, imaginative building. Each set comes with detailed pictures to complete the initial structure but experiment to see what else will work. And, the possibilities are endless when you combine the other sets in the Trix Track Series....request them all today!
Safety and Cleanliness Statement:
Caution: Toys for children ages 3 and up may include small parts and ARE NOT recommended for infants, toddlers or anyone who might ingest the toy piece. Age guidelines are provided to assist in choosing a toy that is developmentally appropriate for the safety and benefit of all ages. All toys are inspected and cleaned before lending.
Request Toy