Space Rocket Stacker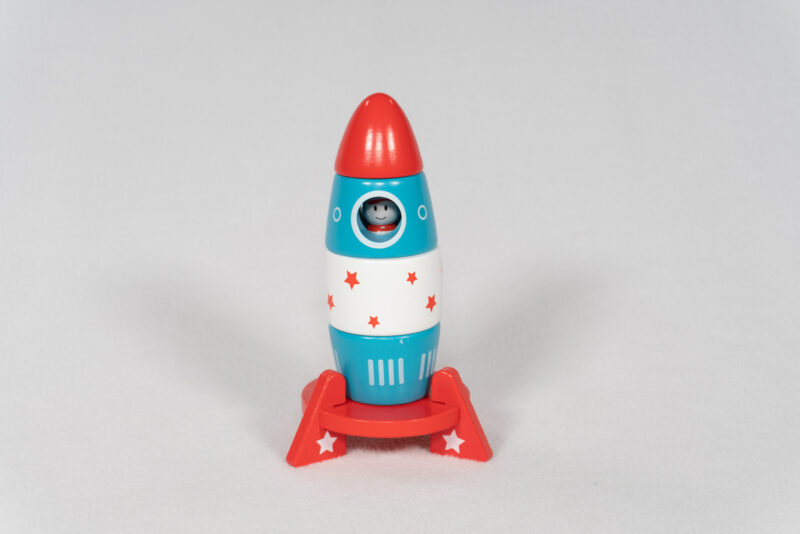 Space Rocket Stacker
Ages: 2 Years and Up
Category: Baby and Toddler
Stack the magnetic shapes to form a rocket and then add the Astronaut and get ready to "blast off" into fun! This early STEAM toy fosters curiosity and learning and encourages fine motor skills.
Safety and Cleanliness Statement:
Caution: Toys for children ages 3 and up may include small parts and ARE NOT recommended for infants, toddlers or anyone who might ingest the toy piece. Age guidelines are provided to assist in choosing a toy that is developmentally appropriate for the safety and benefit of all ages. All toys are inspected and cleaned before lending.
Request Toy