Soft Doll- Rosi the Little Patient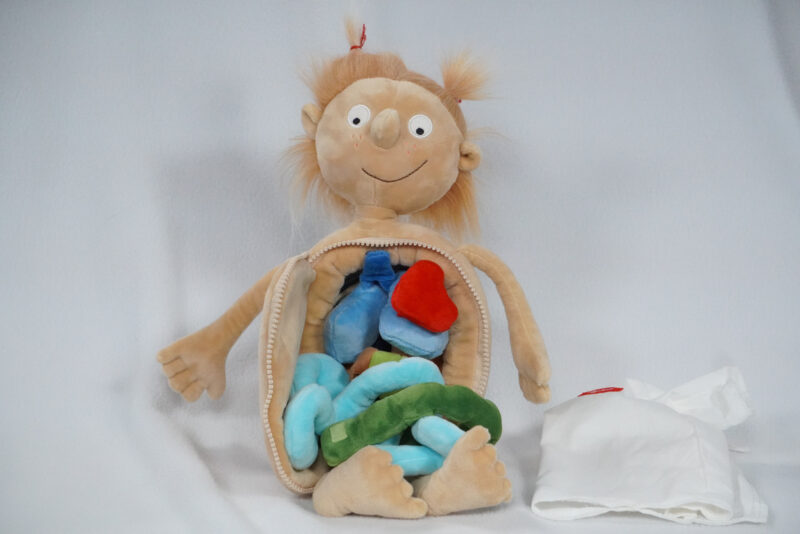 Soft Doll- Rosi the Little Patient
Ages: 3 Years and Up
Category: Science and Technology
Unzip Rosi's stomach to reveal her organs and skeleton and encourage understanding of bodily function and body composition. Rosi is anatomically correct and an aid to remove the stigma and mystery of the body while children learn anatomy.
Safety and Cleanliness Statement:
Caution: Toys for children ages 3 and up may include small parts and ARE NOT recommended for infants, toddlers or anyone who might ingest the toy piece. Age guidelines are provided to assist in choosing a toy that is developmentally appropriate for the safety and benefit of all ages. All toys are inspected and cleaned before lending.
Request Toy