Shape Sorter - Feed the Puppy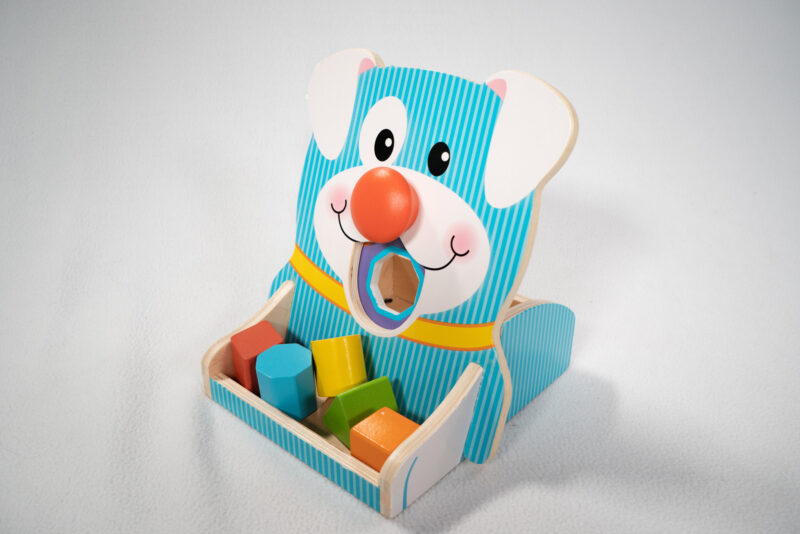 Shape Sorter - Feed the Puppy
Ages: 1 Year and Up
Category: Baby and Toddler
Spin the puppy's nose to change the shape of its mouth then match the shape to the hole and feed the puppy. Bright colors and bold patterns encourage color and shape recognition and fine motor development.
Safety and Cleanliness Statement:
Caution: Toys for children ages 3 and up may include small parts and ARE NOT recommended for infants, toddlers or anyone who might ingest the toy piece. Age guidelines are provided to assist in choosing a toy that is developmentally appropriate for the safety and benefit of all ages. All toys are inspected and cleaned before lending.
Request Toy