Sensory Discs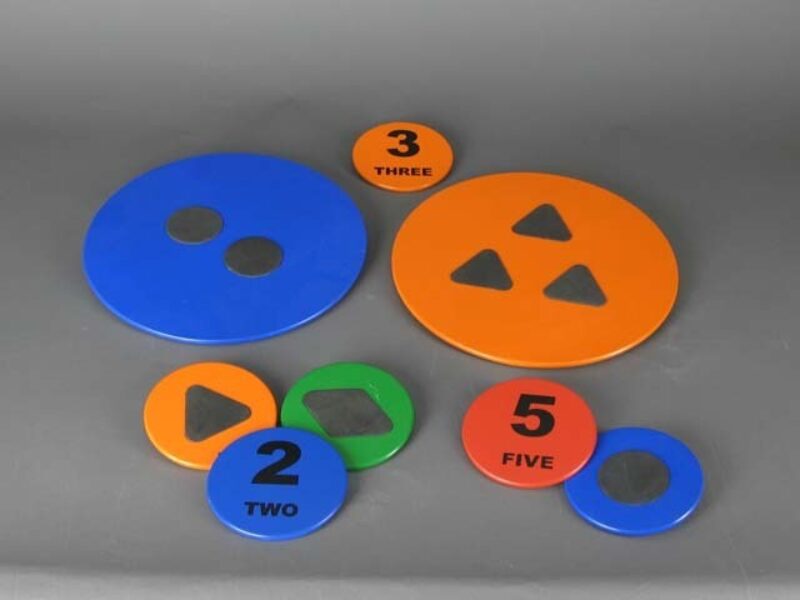 Sensory Discs
Ages: 3 Years and Up
Category: Adaptive
Five tactile base plates and 20 matching hand tiles encourage gross motor, cognitive and sensory development all at once! FEEL and match the patterns, SEE and match the colors, TOSS to match them both.
Safety and Cleanliness Statement:
Caution: Toys for children ages 3 and up may include small parts and ARE NOT recommended for infants, toddlers or anyone who might ingest the toy piece. Age guidelines are provided to assist in choosing a toy that is developmentally appropriate for the safety and benefit of all ages. All toys are inspected and cleaned before lending.
Request Toy