Ride-On Push and Ride Squirrel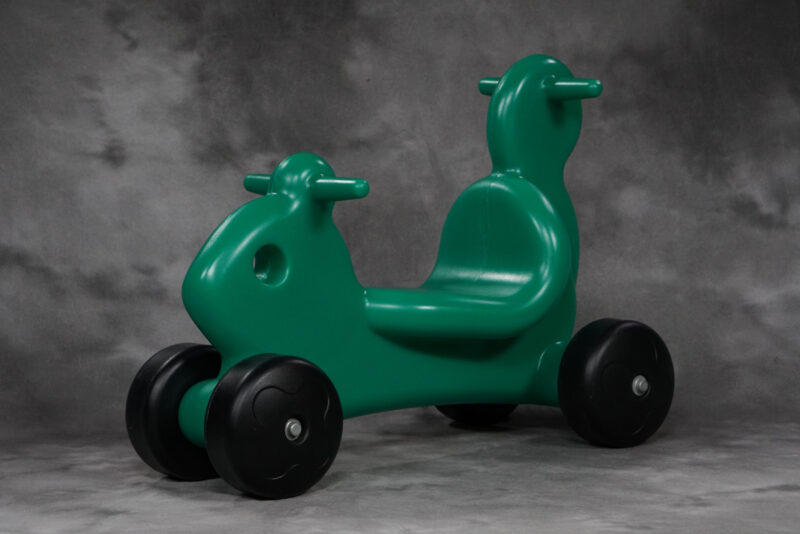 Ride-On Push and Ride Squirrel
Ages: 1 Year and Up
Category: Active Play
Designed as a 2-in-1 toy with handles on the tail to enable toddlers to push them as easily as they ride them. And the high back, low seat helps keep young riders steady.
Safety and Cleanliness Statement:
Caution: Toys for children ages 3 and up may include small parts and ARE NOT recommended for infants, toddlers or anyone who might ingest the toy piece. Age guidelines are provided to assist in choosing a toy that is developmentally appropriate for the safety and benefit of all ages. All toys are inspected and cleaned before lending.
Request Toy