Pretend Places - Busy Day Childcare Center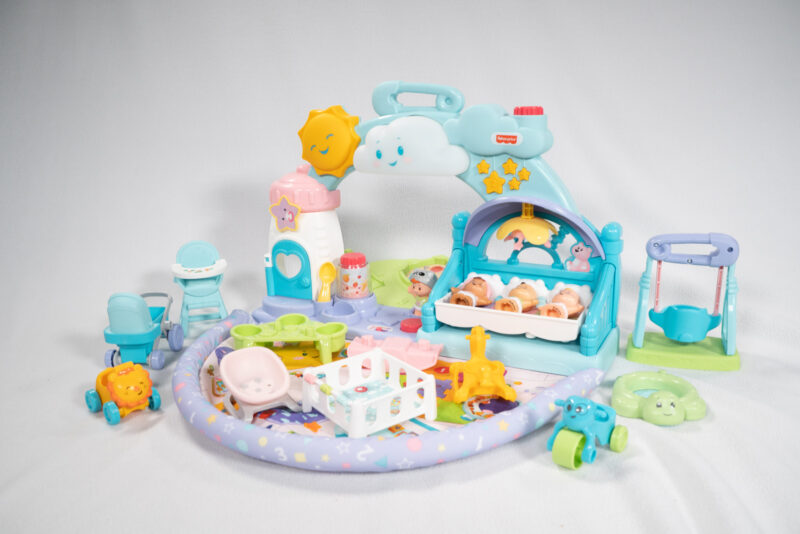 Pretend Places - Busy Day Childcare Center
Ages: 2 Years and Up
Category: Pretend Play
There's so much to do at a Childcare Center! Little ones can care for the babies the same as grown-ups do with familiar actions like feeding, napping and playing (inside and out.) Acting out real-life experiences can ease a child into a new situation; soothing; and rocking the dolls provides understanding in how to be kind and loving to others and playing and moving the play pieces enhances imagination, spatial relations skills and hand-eye coordination.
Safety and Cleanliness Statement:
Caution: Toys for children ages 3 and up may include small parts and ARE NOT recommended for infants, toddlers or anyone who might ingest the toy piece. Age guidelines are provided to assist in choosing a toy that is developmentally appropriate for the safety and benefit of all ages. All toys are inspected and cleaned before lending.
Request Toy