Number Jigsaw Puzzle, 1-12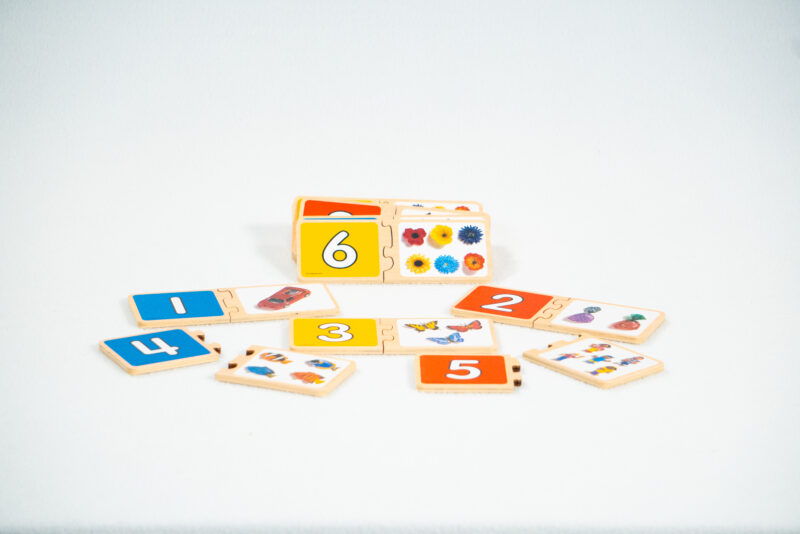 Number Jigsaw Puzzle, 1-12
Ages: 3 Years and Up
Category: Math
Teach simple numbers, counting and develop motor skills with this set of self-correcting puzzle pieces depicting numerals 1-12 and corresponding objects.
Safety and Cleanliness Statement:
Caution: Toys for children ages 3 and up may include small parts and ARE NOT recommended for infants, toddlers or anyone who might ingest the toy piece. Age guidelines are provided to assist in choosing a toy that is developmentally appropriate for the safety and benefit of all ages. All toys are inspected and cleaned before lending.
Request Toy