My First Camera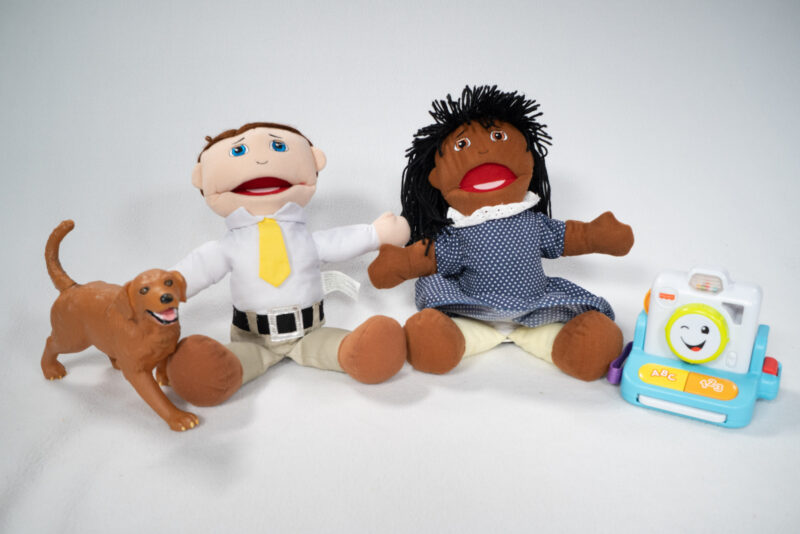 My First Camera
Ages: 2 Years and Up
Category: Pretend Play
Snap a photo to see the camera flashbulb light up and hear real camera sounds, songs and more. Included in the set are toys for your little photographer to stage their pretend pictures and you provde the smiles!
Safety and Cleanliness Statement:
Caution: Toys for children ages 3 and up may include small parts and ARE NOT recommended for infants, toddlers or anyone who might ingest the toy piece. Age guidelines are provided to assist in choosing a toy that is developmentally appropriate for the safety and benefit of all ages. All toys are inspected and cleaned before lending.
Request Toy