My Body - School Age, Head to Toe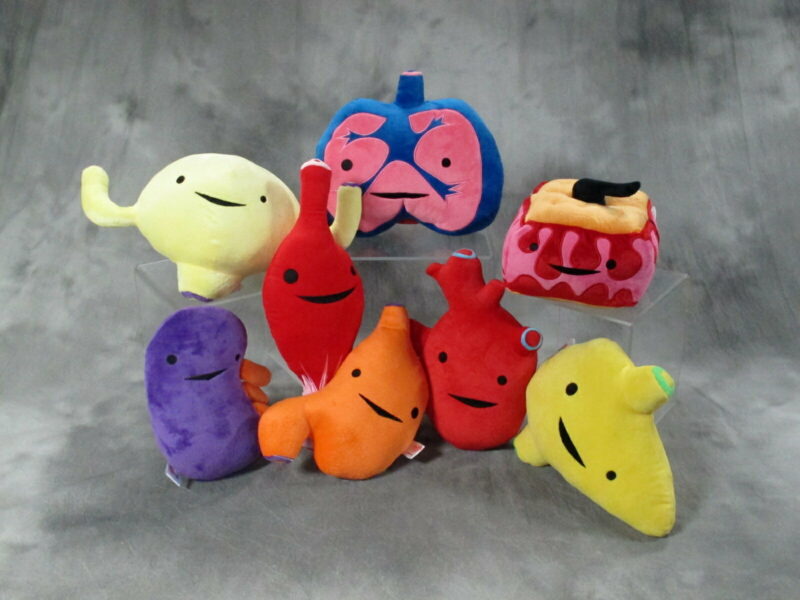 My Body - School Age, Head to Toe
Ages: 6 Years and Up
Category: Science and Technology
Healthy Child is a series of toys to educate and entertain. Be it the milestone of starting school, a healthy knowledge of our body or welcoming a new member to the family, play is a way for caregivers to make the challenges of life a natural passage and the special times a real celebration! The books and toys must be returned but please accept this fun and factual literature as our gift to you.
Safety and Cleanliness Statement:
Caution: Toys for children ages 3 and up may include small parts and ARE NOT recommended for infants, toddlers or anyone who might ingest the toy piece. Age guidelines are provided to assist in choosing a toy that is developmentally appropriate for the safety and benefit of all ages. All toys are inspected and cleaned before lending.
Request Toy