Logic Puzzle- Smart Farmer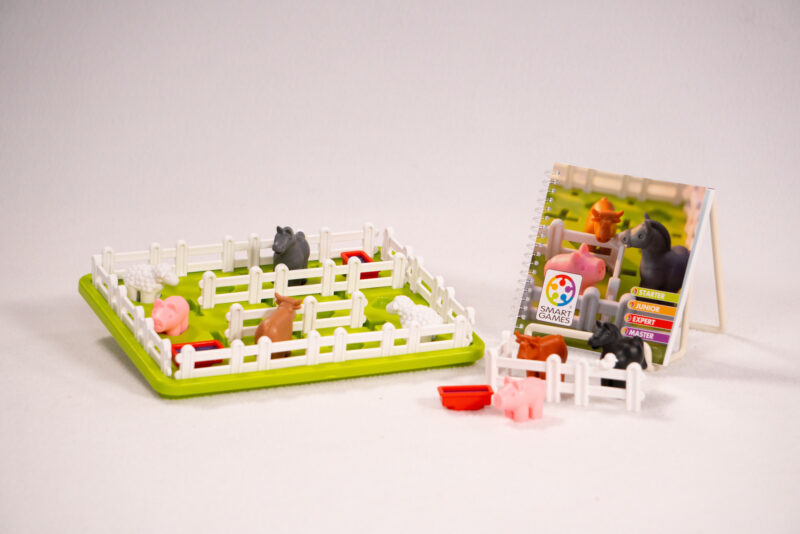 Logic Puzzle- Smart Farmer
Ages: 4 Years and Up
Category: Learning Skills
Build upon your spatial insight, planning, problem solving, concentration and flexible thinking to help the Smart Farmer separate the animals into different pens through challenges that range from easy to expert.
Safety and Cleanliness Statement:
Caution: Toys for children ages 3 and up may include small parts and ARE NOT recommended for infants, toddlers or anyone who might ingest the toy piece. Age guidelines are provided to assist in choosing a toy that is developmentally appropriate for the safety and benefit of all ages. All toys are inspected and cleaned before lending.
Request Toy