Logic Puzzle - Plumbers Puzzle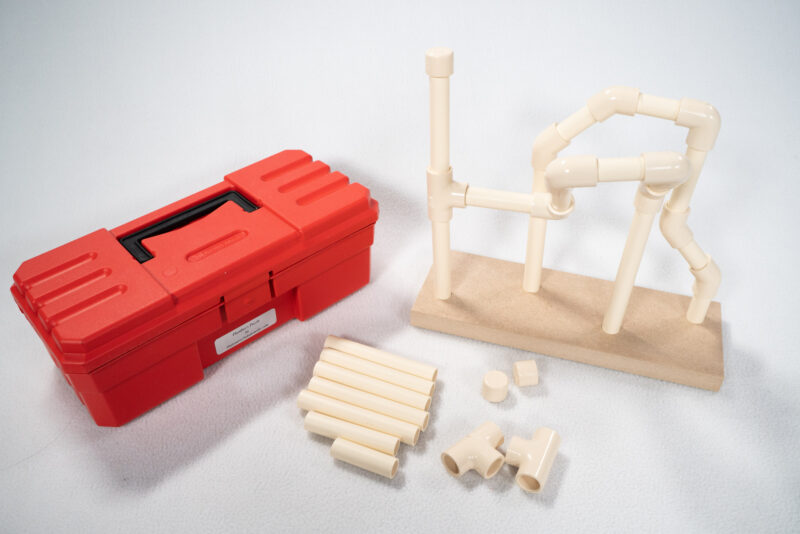 Logic Puzzle - Plumbers Puzzle
Ages: 6 Years and Up
Category: Adaptive
This puzzle is a manipulative with endless combinations that focuses on eye and hand coordination. Twisting and turning the fittings on the pipes to find the next connection promotes spatial awareness and creativity.
Safety and Cleanliness Statement:
Caution: Toys for children ages 3 and up may include small parts and ARE NOT recommended for infants, toddlers or anyone who might ingest the toy piece. Age guidelines are provided to assist in choosing a toy that is developmentally appropriate for the safety and benefit of all ages. All toys are inspected and cleaned before lending.
Request Toy