Dimpl Stacking Cups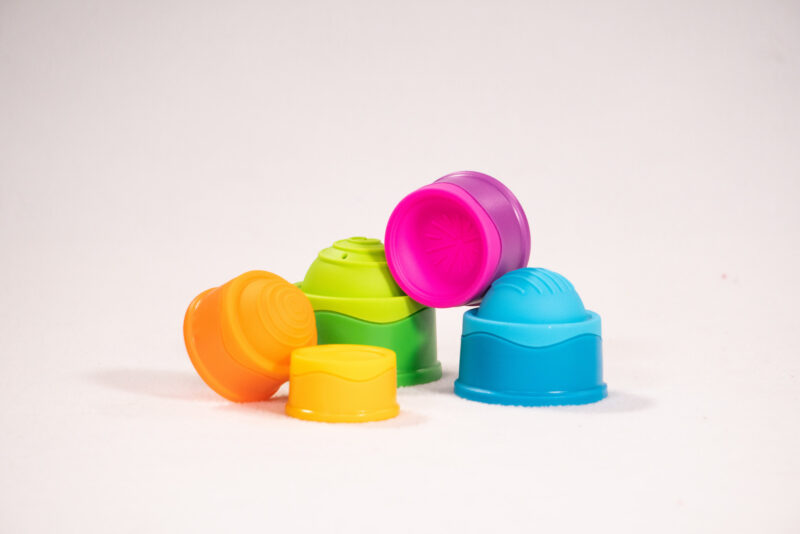 Dimpl Stacking Cups
Ages: 1 Year and Up
Category: Baby and Toddler
Each silicone cup features a bubble with a different texture and vibrant color to stack, nest or creatively arrange. Strengthens fine motor skills and spatial reasoning. Inspires sensory learning and tactile exploration.
Safety and Cleanliness Statement:
Caution: Toys for children ages 3 and up may include small parts and ARE NOT recommended for infants, toddlers or anyone who might ingest the toy piece. Age guidelines are provided to assist in choosing a toy that is developmentally appropriate for the safety and benefit of all ages. All toys are inspected and cleaned before lending.
Request Toy