Independence
Independence Branch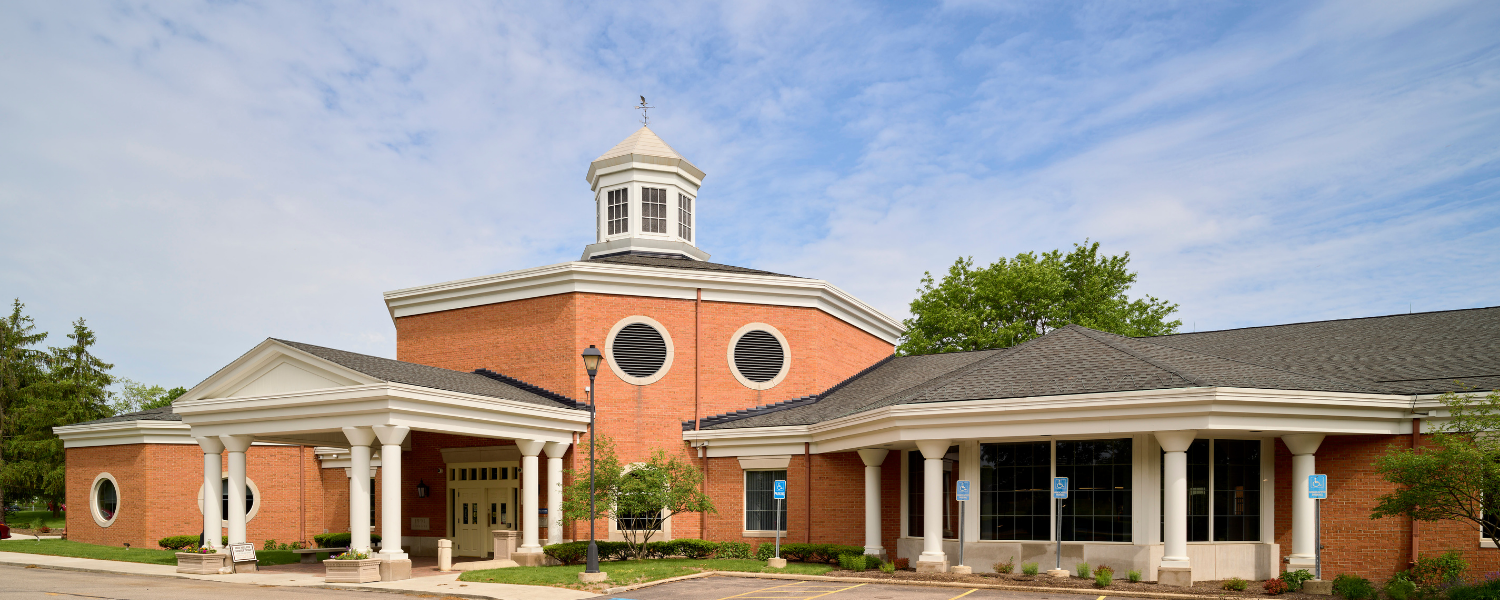 Back
216.447.0160
Hours of Operation:
Monday – Thursday / 9:00 AM – 9:00 PM
Friday & Saturday / 9:00 AM – 5:30 PM
Sunday / 1:00 – 5:00 PM
The Independence Branch began as a collection operated out of City Hall. After outgrowing that space, the library moved into its own facility and since 1992 the branch has been a part of the city's municipal complex that includes a recreational facility and senior center.

Join the Friends
The Friends of the Independence Branch volunteer their time and energy to raise funds in support of Library programming, exhibitions, special events and activities. Interested in joining? We can never have enough Friends. Contact the branch manager for more information.