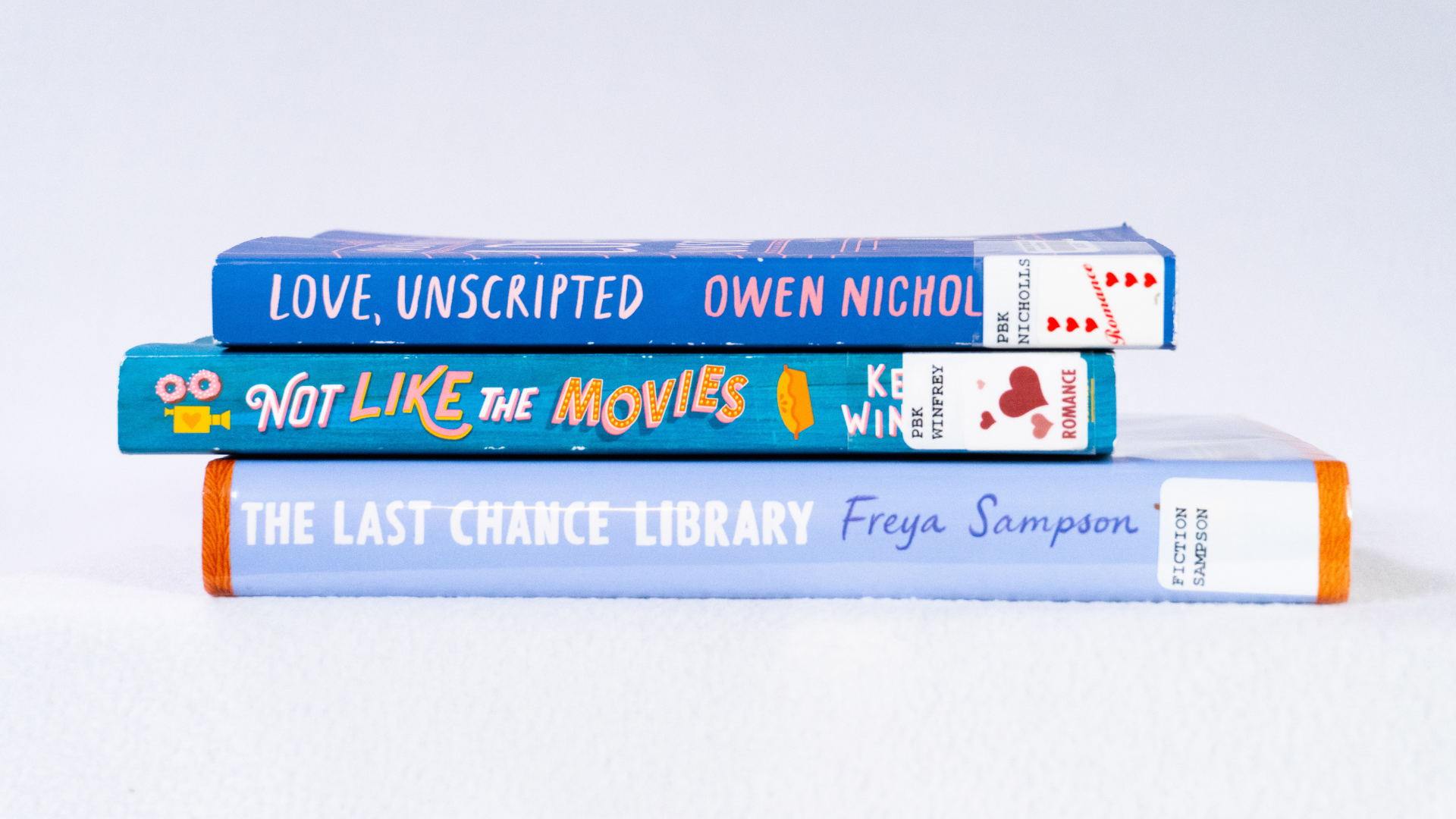 Here are four ideas for creating an epic Valentine's Day, right at home.

1. Set the tone with a hoopla Valentine's Day soundtrack. Our massive collection includes something for every musical taste. We recommend these playlists:
Break Ups to Make Ups (Various Artists)

Hip Hop Love Songs (Various Artists)
50 Best Romantic Classics (Instrumental)
Honorable mention - Barry White: The Complete 20th Century Record Singles (1973-1979)
2. Make a handmade gift. Whether you want to express your love through personalized dishes or make a stamped and sewn pouch to hold all of the Valentine's Day notes you'll be getting, you'll find the perfect Valentine's Day maker craft that will make an impression from our friends at Creativebug. Make the perfect gift.

3. Put that personalized dish you made to good use by spoiling your sweetheart with a meal made from the heart. New York Times Cooking has a collection of recipes that will sweep you off your feet. Start cooking.
4. Snuggle up with a romantic flick. Our streaming partners at Kanopy have curated a collection of romantic films you'll fall head over heels for like A Good Woman (an elegant, witty romantic comedy), Portrait of a Lady on Fire (Winner of Best Screenplay at the Cannes Film Festival), Top Five (star-studded romantic comedy) and many more. Explore the whole collection.
Our hoopla collection also has a huge selection of "Loveuary" Hallmark Channel movies to get you in the V-Day spirit.